Suzuki Grand Vitara Car DVD USB MP3 Player Stereo Radio JB Fascia Facia ISO Kit
Brand: TUNEZ
Product Code: SGV03DVD
Availability: In stock
Have a question?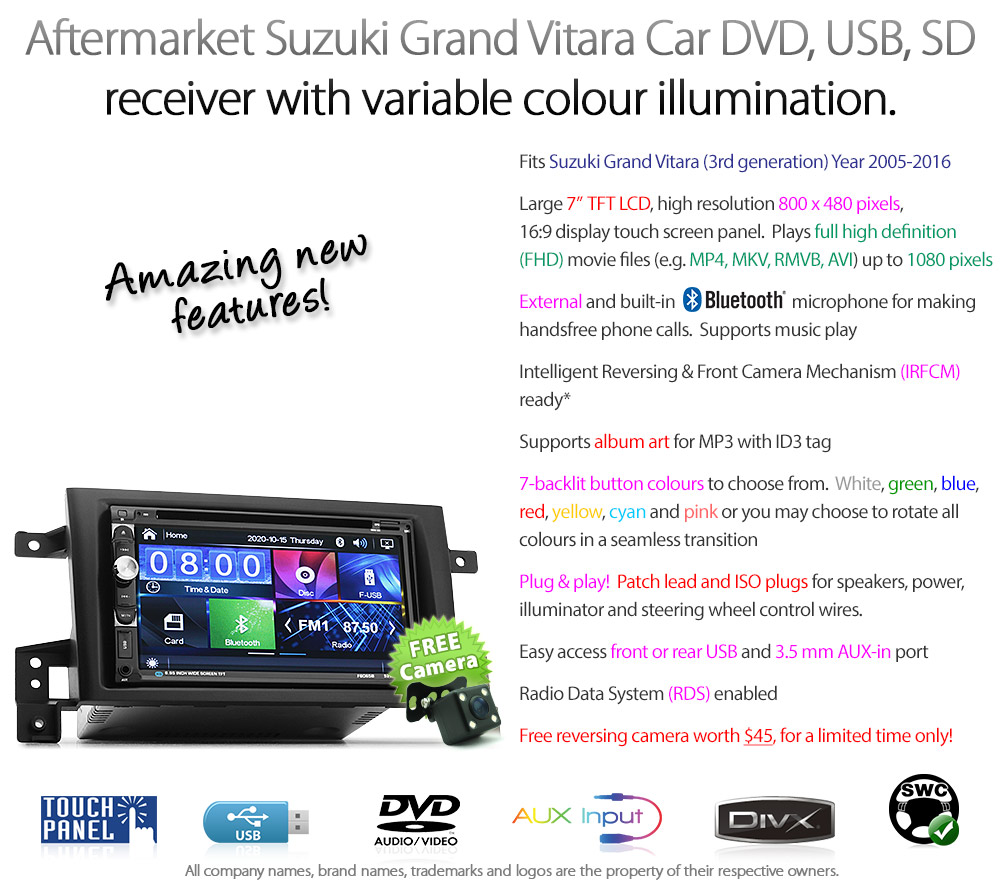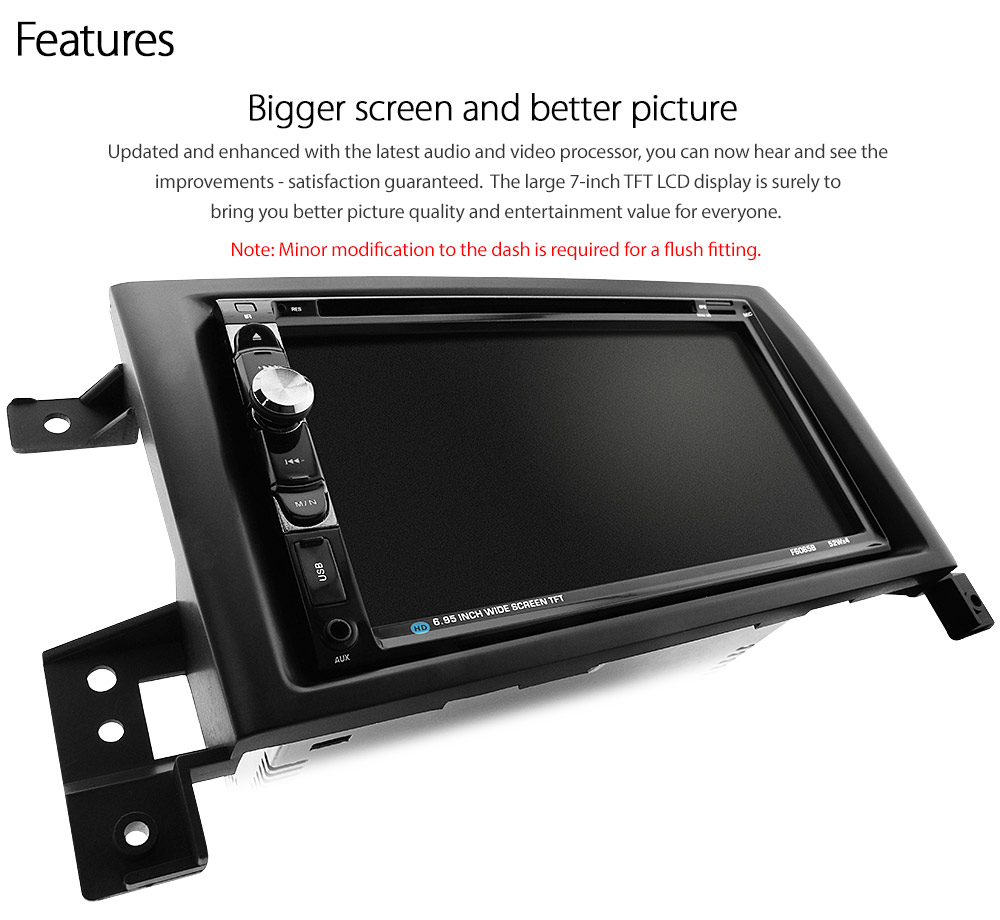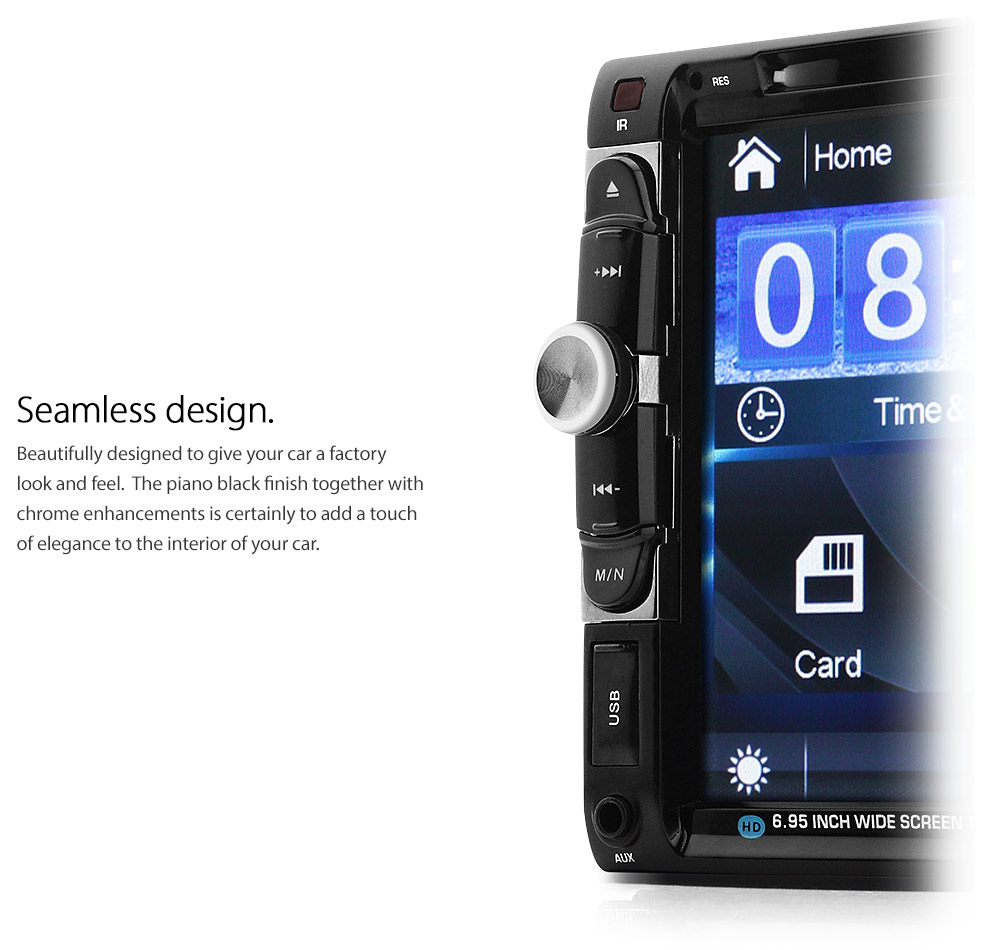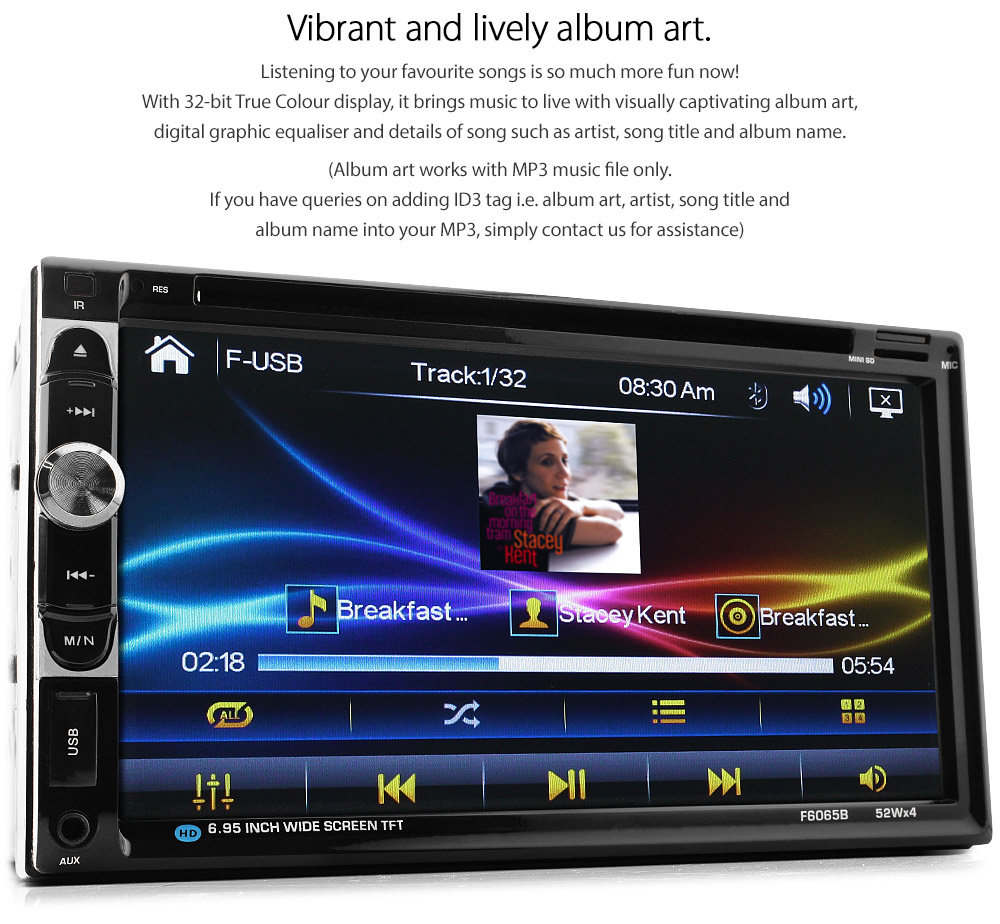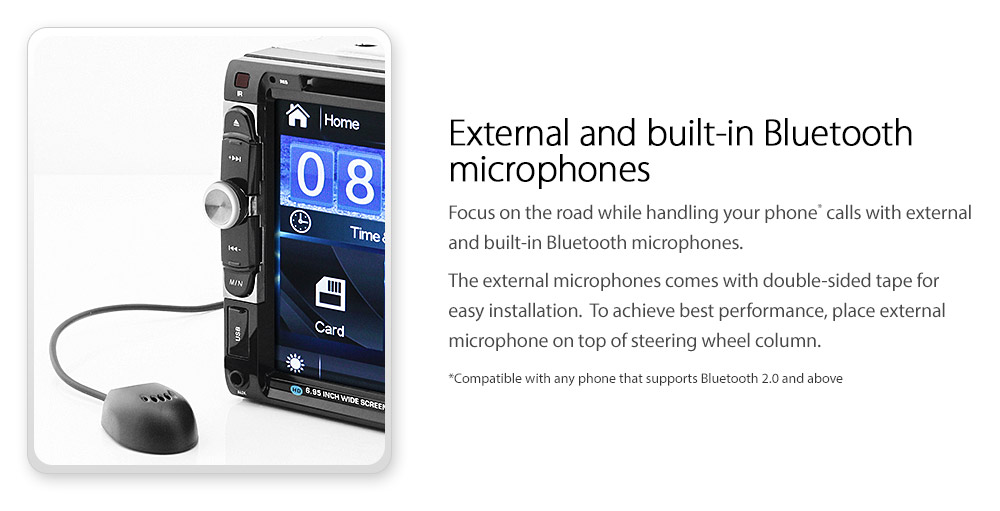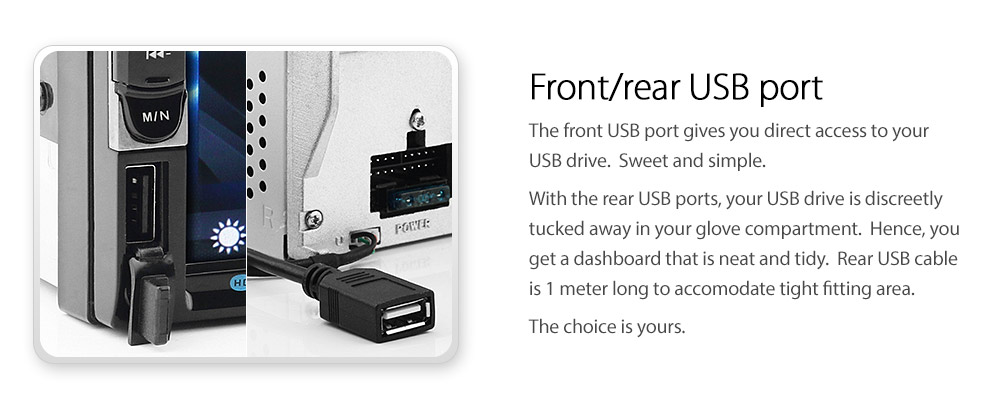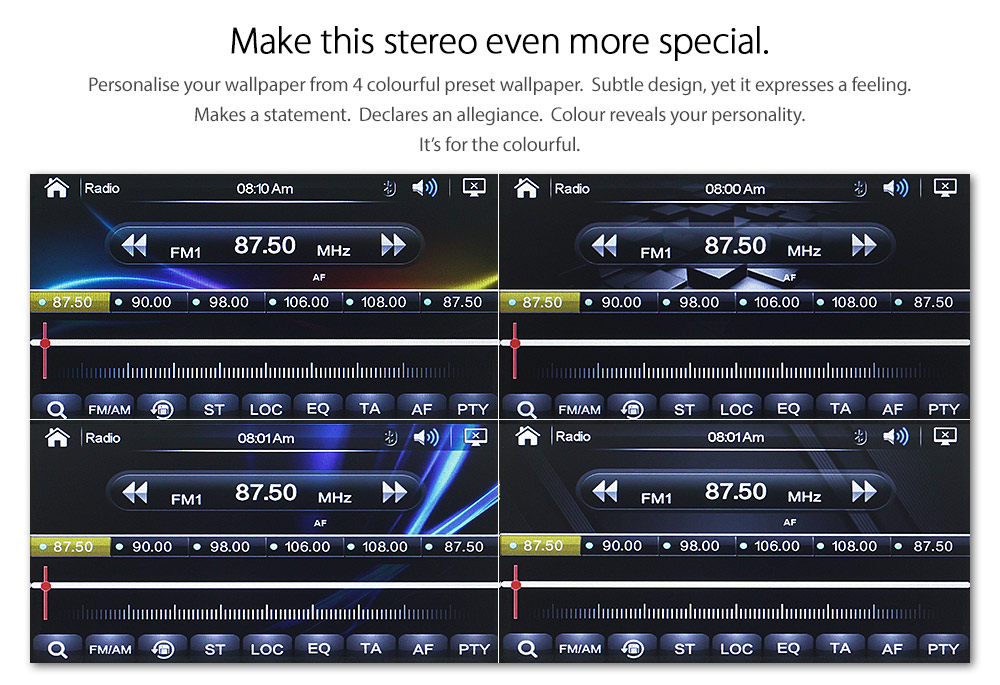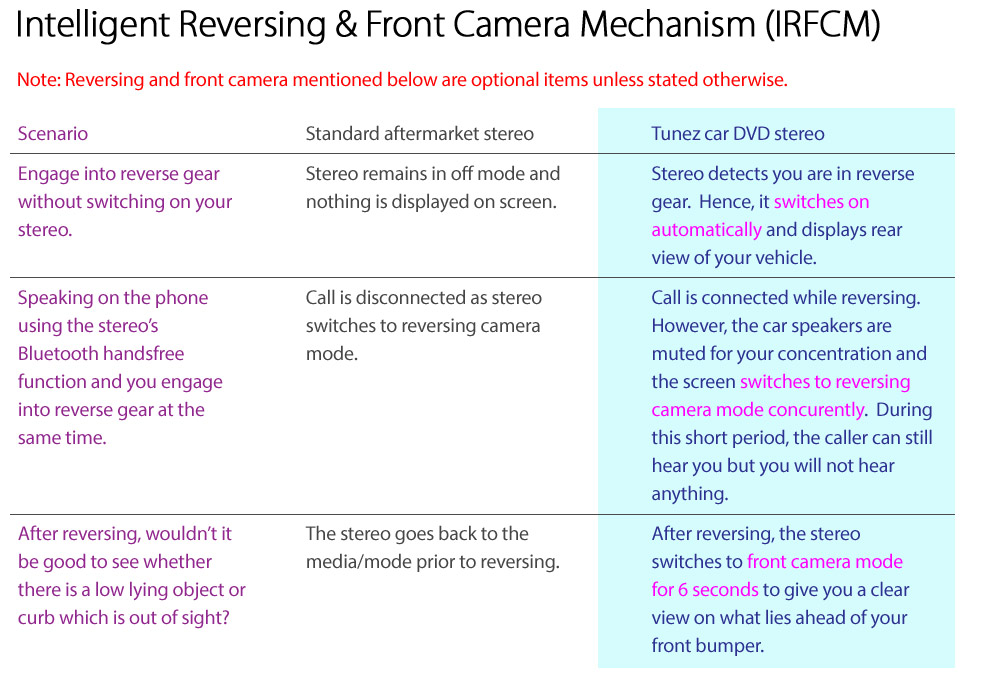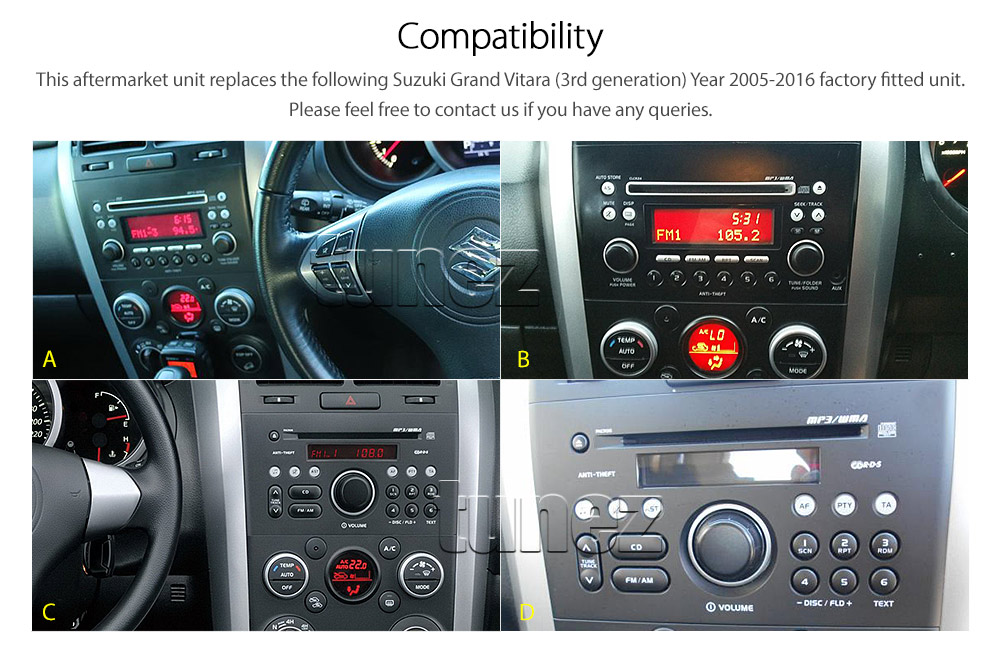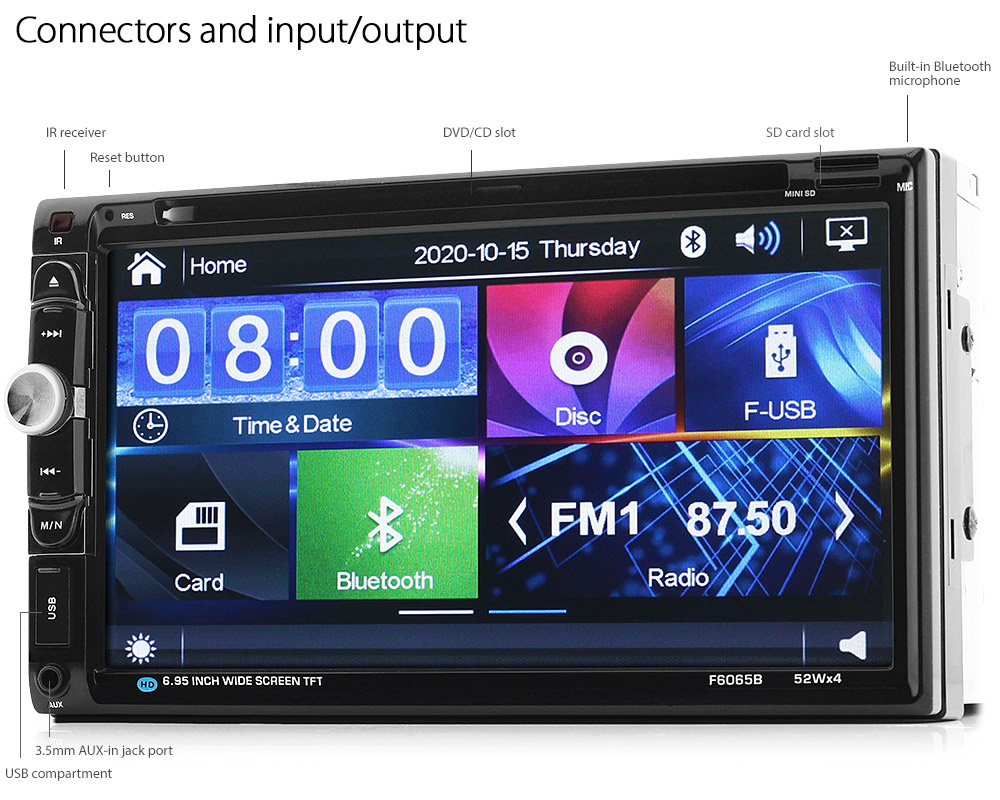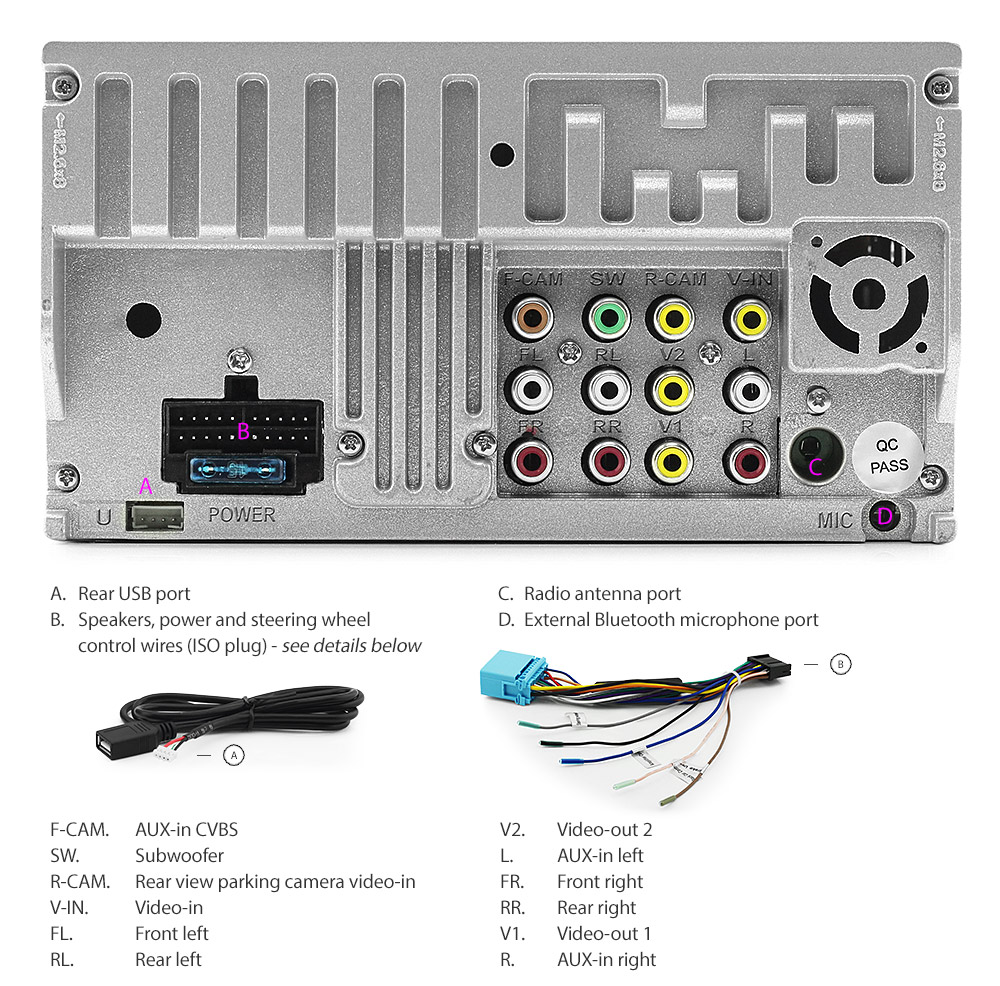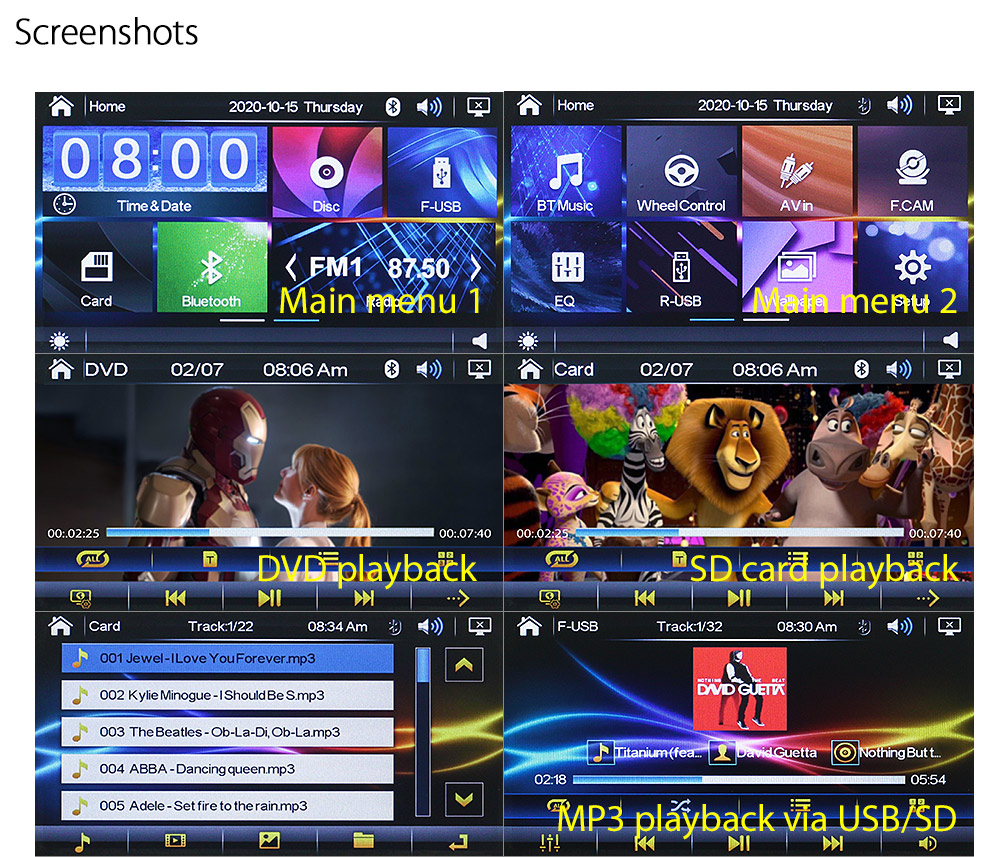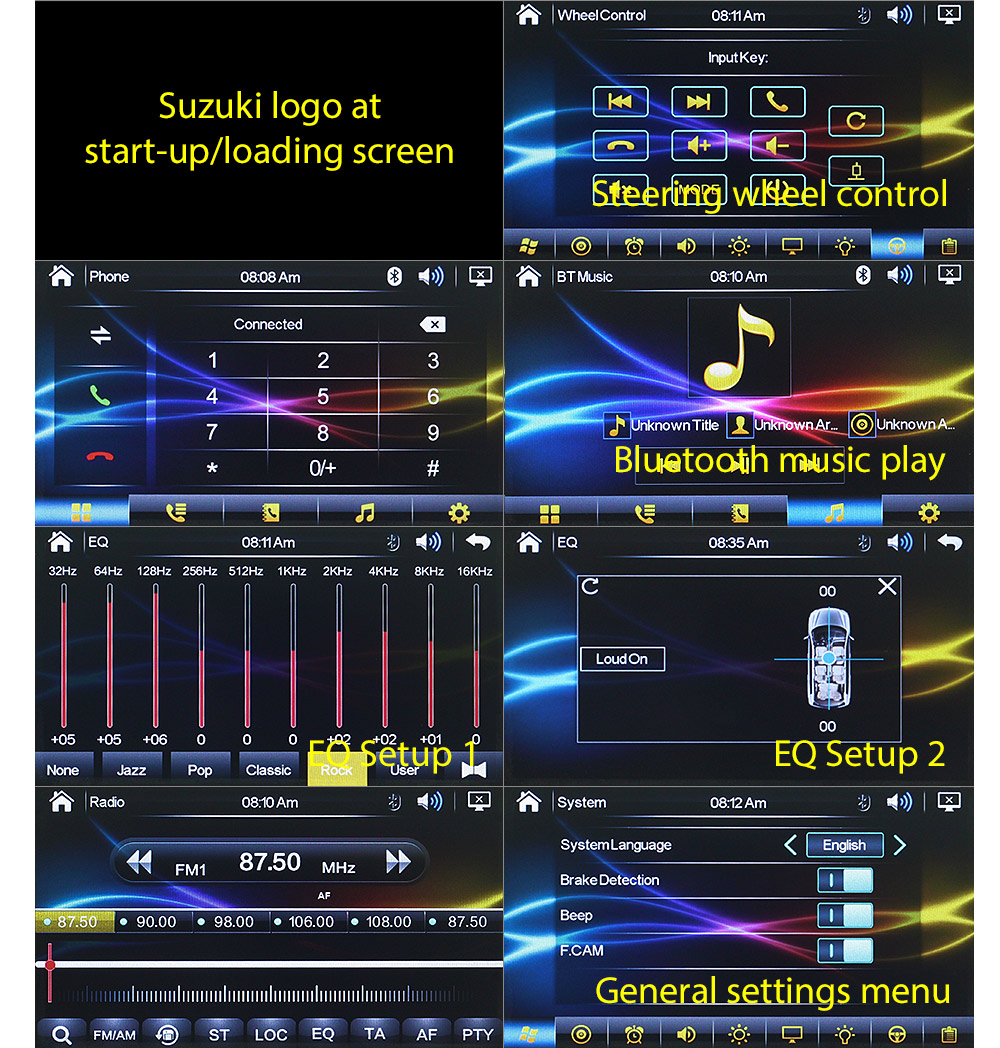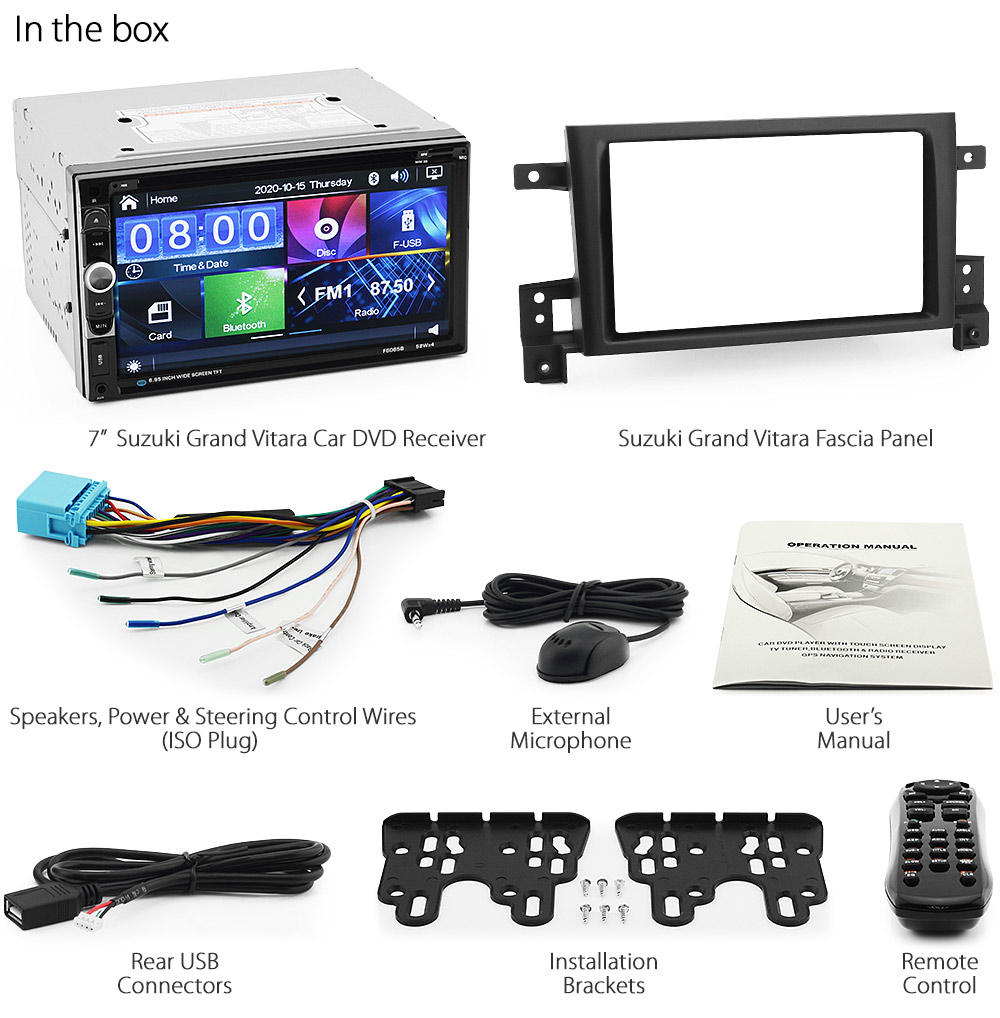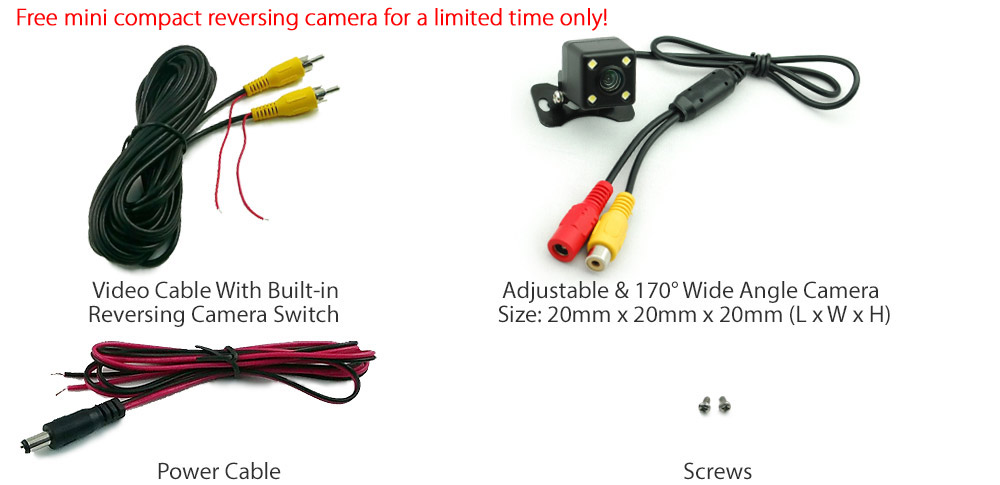 Newly released 7-inch TFT LCD touchscreen Suzuki Grand Vitara (3rd generation) Year 2005-2016 car CD/DVD, USB and SD player.

A combination of chrome and piano black finish with variable colour illumination.

Plug & Play feature with matching wiring harness and ISO plugs. No need to splice your factory fitted wires!

Beautifully designed user interface.

Note: This model does not include GPS function, for another model with GPS function and licensed iGO Primo GPS software and map, kindly click on the link below.
http://www.ebay.com.au/itm/232815049318
All buyers, kindly note:

•
Send us a message or e-mail of your vehicle's model, year manufactured and badge/series for compatibility check.

• Please ask installer to bench test head unit to ensure it is in working condition before installation.
Media
Compatible media

ALL region DVD playback / VCD / CD / CD-R / CD-RW / MP3 / MP4 / MKV / RMVB / AVI / DIVX / WMA / WMV

Display

- Large 7-inch TFT LCD touchscreen
- 16:9 aspect ratio
- User friendly menu for ease of navigation
- 2 stage monitor dimming control function
- Automatically dims monitor when headlights are turned on
- Monitor 'Sleep' function, turns off monitor anytime you wish

TFT LCD screen

- 800 x 480 pixels gives you sharp and crisp display
- Plays full high definition (FHD) movie files (e.g. MP4, MKV, RMVB, AVI) up to 1080 pixels via USB and SD card reader

USB

- You have a choice of connecting your USB flash drive via front or rear USB port
- Rear USB port comes with 1-meter USB cable. Hence, you can place your USB drive in the glove compartment and keep your dashboard neat
- Supports USB flash drive only and up to 32GB
- Does not support external hard disk, iPod or mobile phones

SD card

Supports up to 32GB

Album art & ID3 tag

- Displays MP3 album art
- Compatible with ID3 tag for artist name, song title and album name
- Please contact us if you have any queries on ID3 tag
- This feature is available in SD card and USB mode only

Radio tuner

- FM/AM tuner with Radio Data System (RDS)
- 30 present channels (18 FM & 12 AM)
- FM/AM frequencies menu option for all region

Bluetooth
System

- Supports Bluetooth 2.0
- High quality Bluetooth receiver

Handsfree
feature

Make and receive phone calls using Bluetooth receiver

Microphone

- Equipped with 2 microphones
- External microphone with double-sided tape. For best performance, place external microphone on steering wheel column
- Built-in microphone in head unit

Music player

- Wirelessly stream music to the stereo using your mobile phone that supports A2DP for e.g. all iPhone models
- Remotely control your mobile phone using the stereo's on-screen button i.e. play, next song, previous song and stop

Systems and controls
Wallpaper

Comes with 4 attractive preset wallpapers

Backlit illumination colours

- Choose from 7 different backlit illumination colours (i.e. white, green, blue, red, yellow, cyan and magenta) to match your car's instrument panel
- You may rotate these 7 colours in a seamless transition to create a colourful and cheerful ambience

Reversing camera feature

- Intelligent Reversing & Front Camera Mechanism (IRFCM)*
- For e.g. upon detecting car in reverse gear, head unit automatically power up and goes into parking/reverse camera view mode
- For more features, kindly refer to IRFCM features description mentioned earlier in this ad
- * Note: Works with Tunez optional reversing camera; for details, view optional items at the bottom of this ad

Audio and video settings

- Built-in 10-band graphic equaliser for better audio control
- Preset EQ settings (Classic, Standard, Jazz, Pop, Rock, Techno and Custom settings)
- Fader, balance, subwoofer, loud settings
- Adjustable video display (Brightness, colour and contrast settings)
- Languages (English, Chinese, Indonesian, Arabic, Thai, Russian and Spanish)

Other controls

- Amplifier remote turn on control (REM)
- Power antenna control
- Built-in RGB imaging for auto video adjustment
- Eco friendly and low power consumption model

Connectors and hardware
Plug & Play

- The Plug & Play feature connects the ACC, battery, ground, illuminator, speakers and steering wheel control wires to your Suzuki Grand Vitara ISO plug directly
- No need to splice your factory fitted wires

Fascia kit

- Designed for Suzuki Grand Vitara (3rd generation) Year 2005-2016
- Minor modification to the dash is required for a flush fitting
- Black colour only

Audio and visual (RCA)

- 5 x Pre-out (Front right, front left, rear right, rear left and subwoofer)
- 2 x Video output
- 1 x Parking/reversing camera input
- 1 x Front camera input
- 1 x Video input
- 2 x Audio input (Right and left)

DVD/CD loader

Built-in Electronic Shock Protection (ESP)

Cooling mechanism

Highly conductive rear heat sink keeps the unit cool

Sound system

Built-in high fidelity amplifier with maximum power output 45W x 4 (4 Ohm)

Accessories

- Suzuki Grand Vitara fascia kit, patch lead and ISO plugs
- External Bluetooth microphone (2-meter)
- Rear USB connectors (1-meter)
- Remote control