Smoke LED Tail Lights Lamp Rear For Ford Ranger T5 PJ PK 2007-2011 XL XLT
Brand: TUNEZ
Product Code: FRR18
Availability: In stock
Have a question?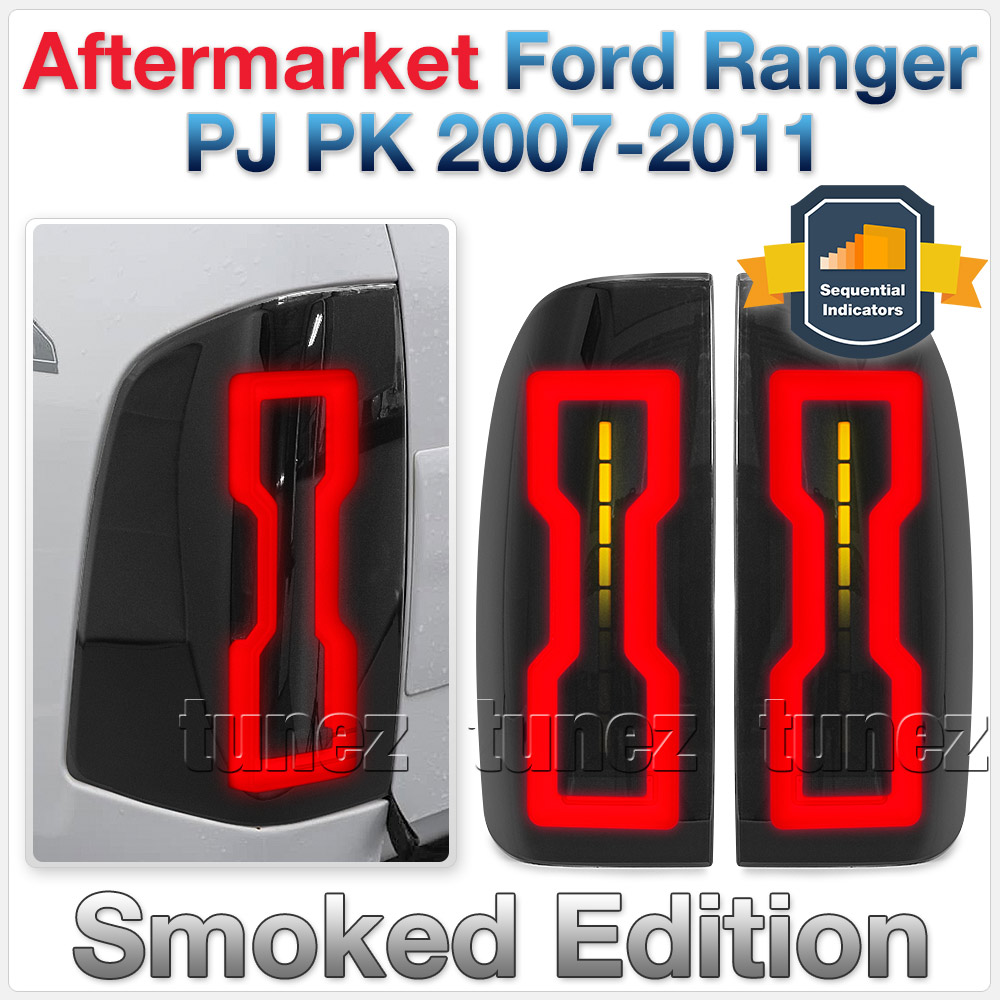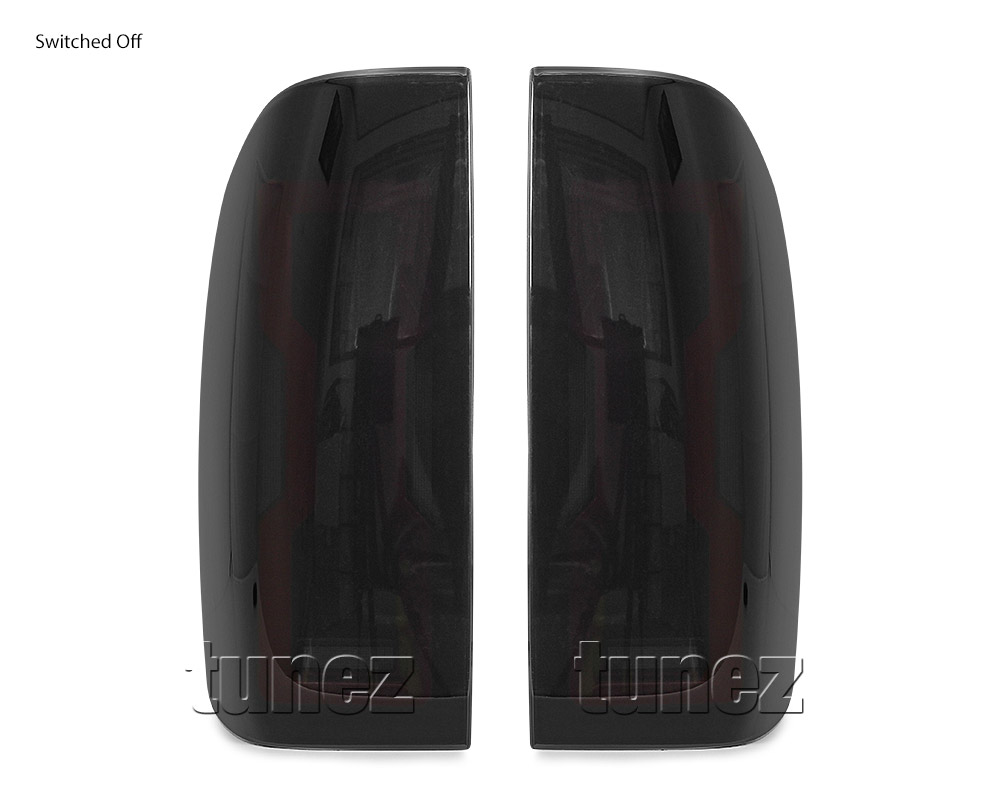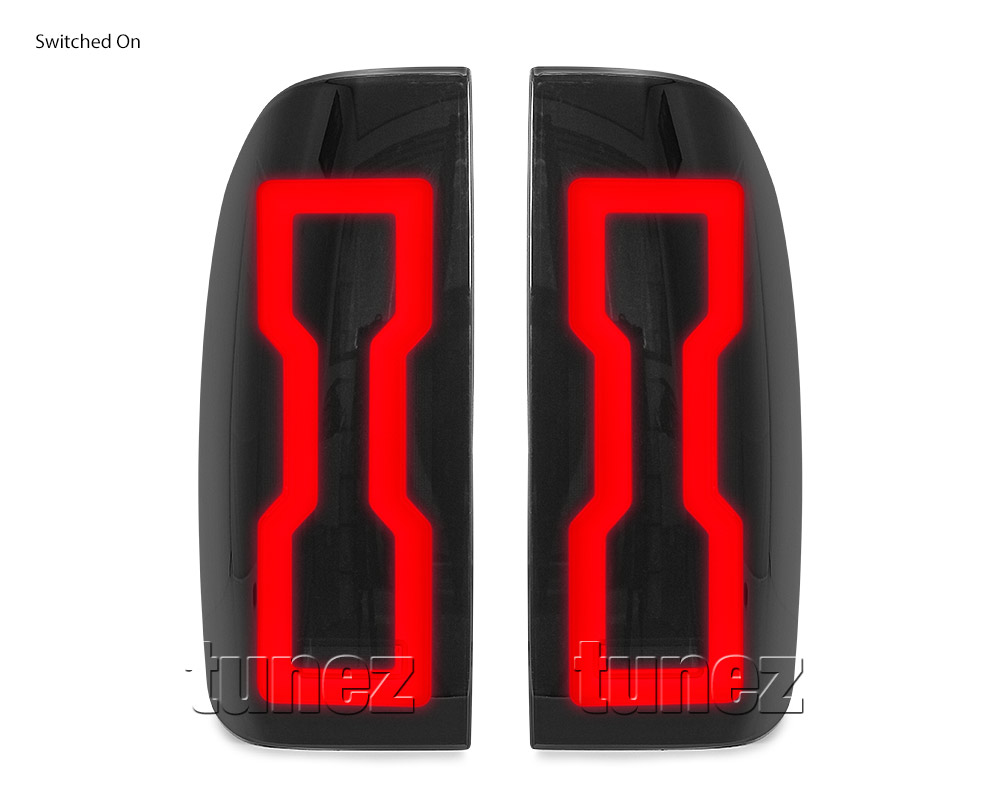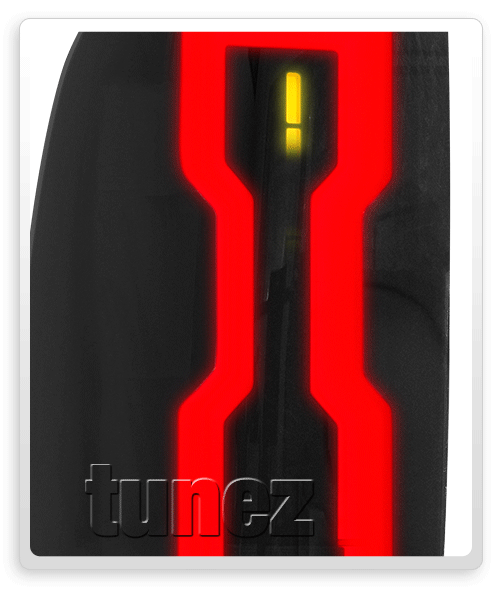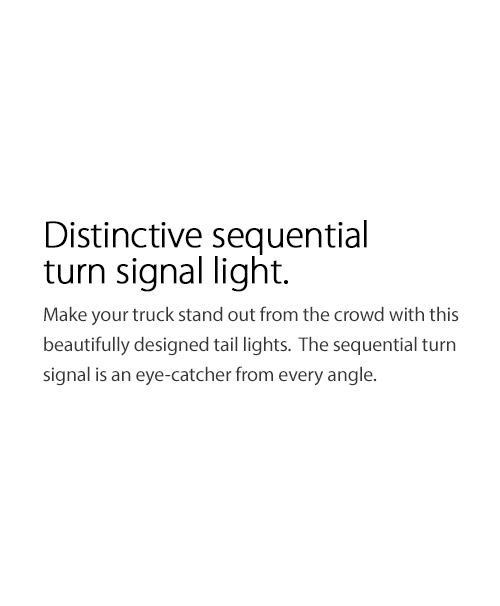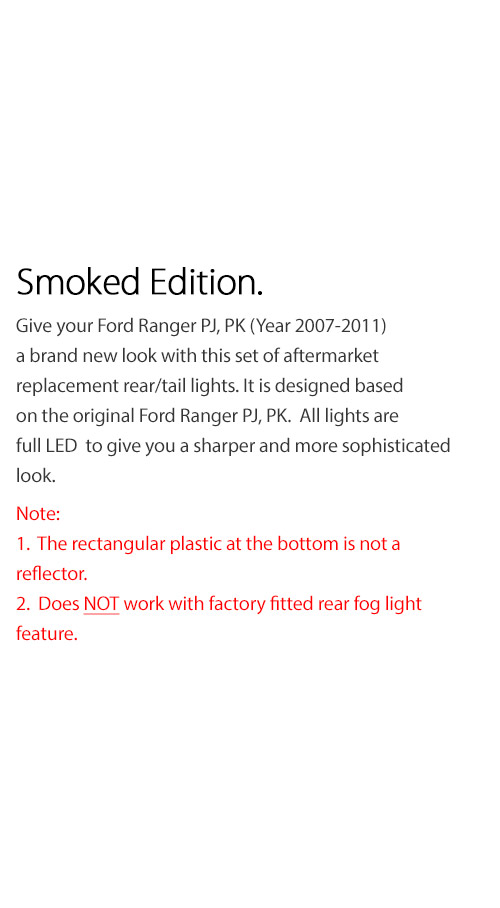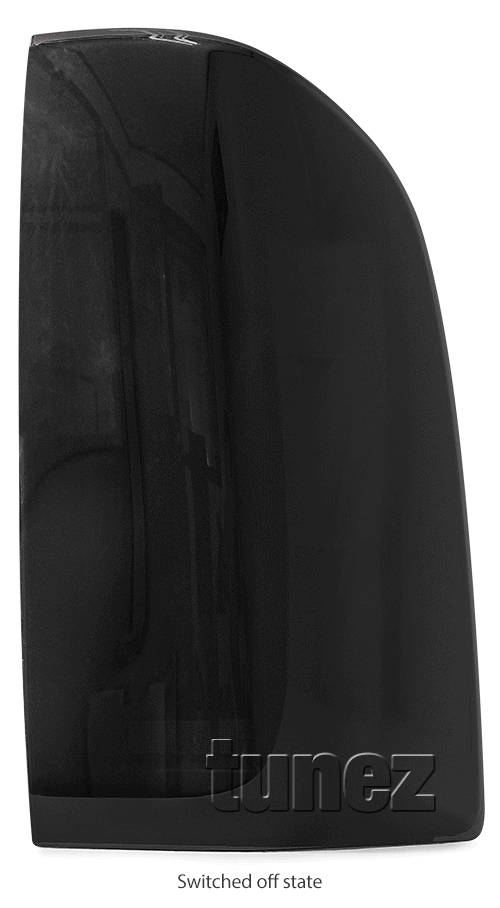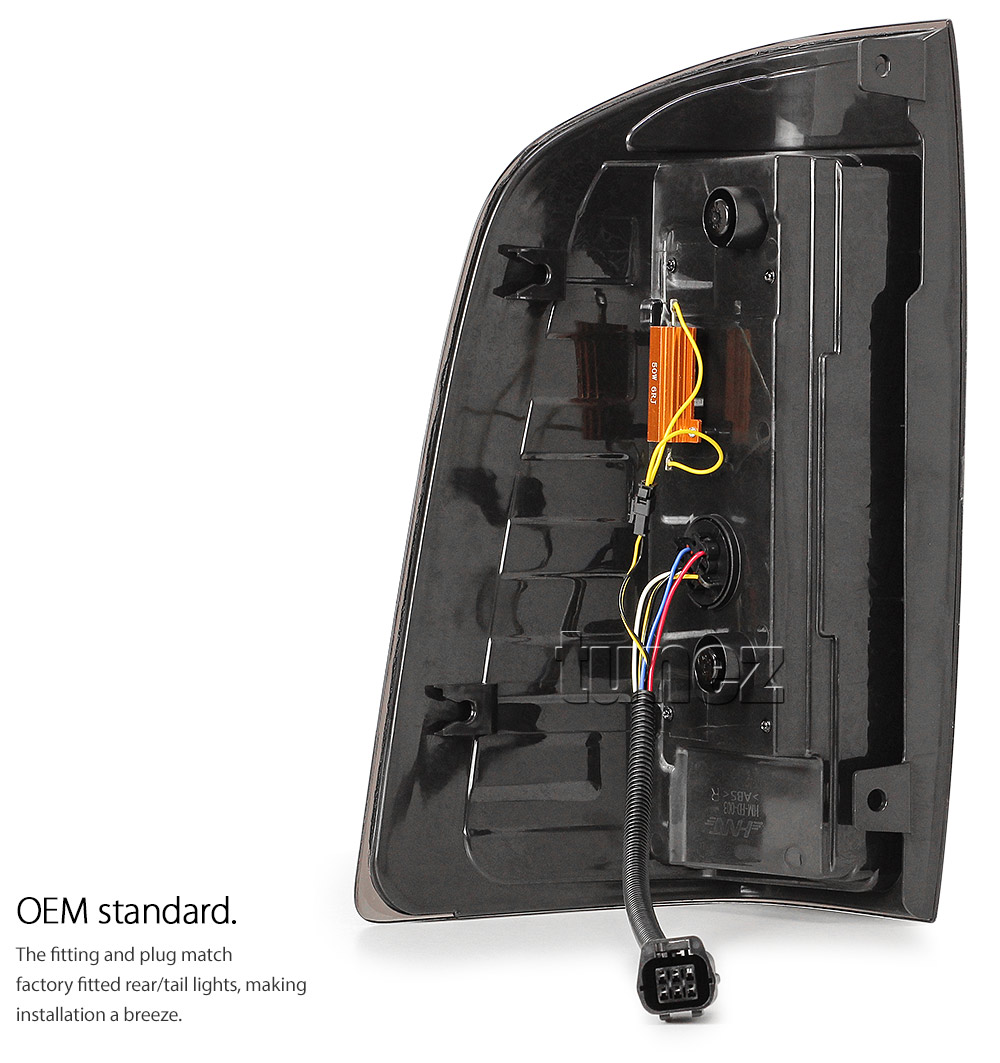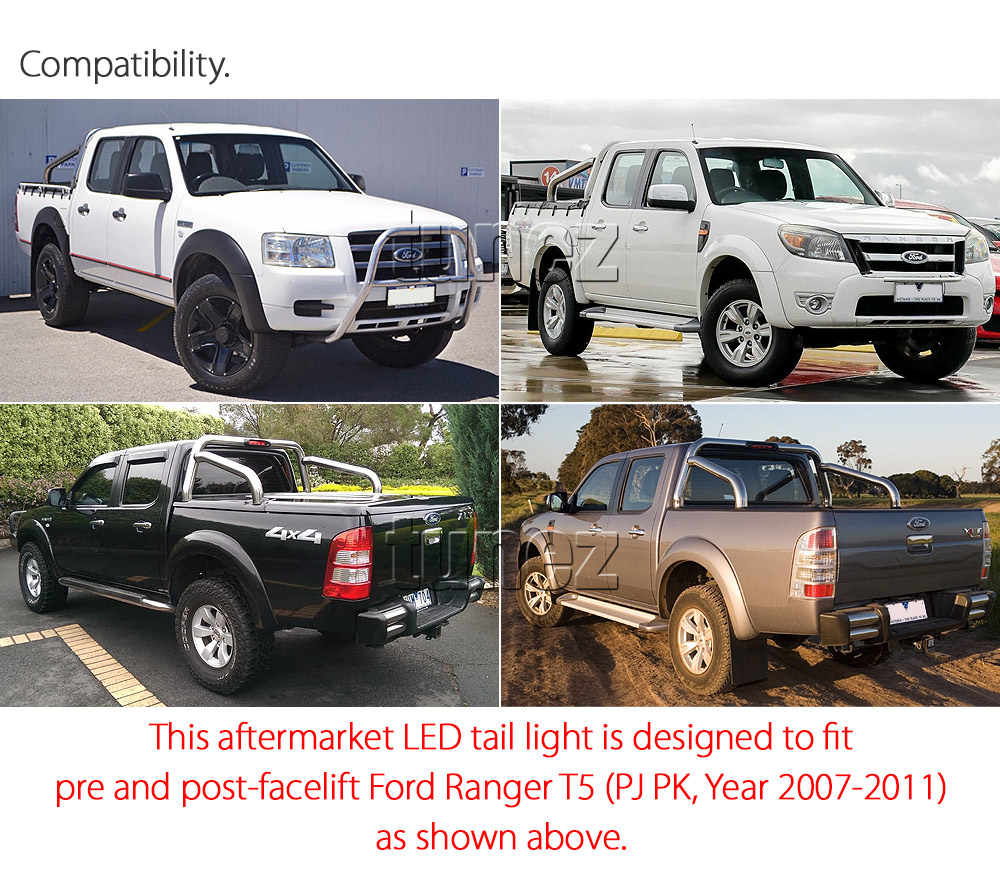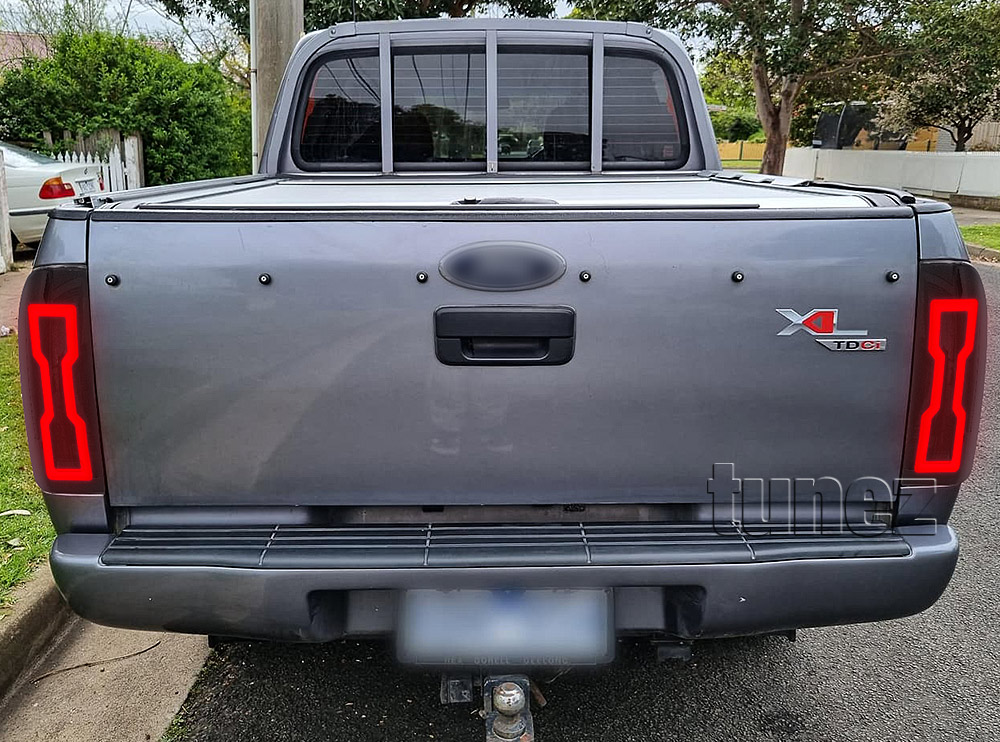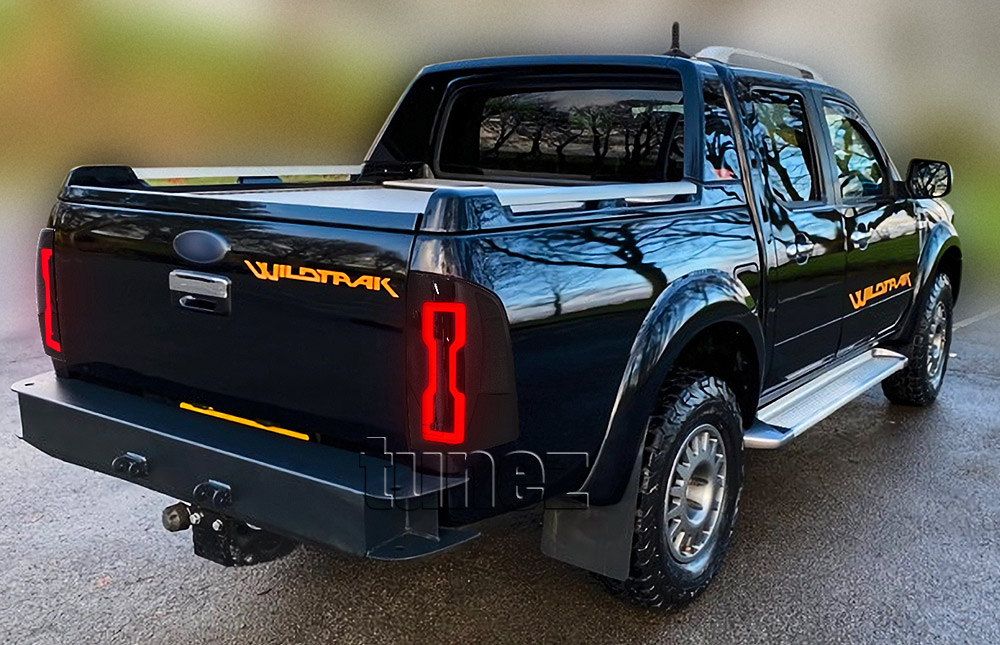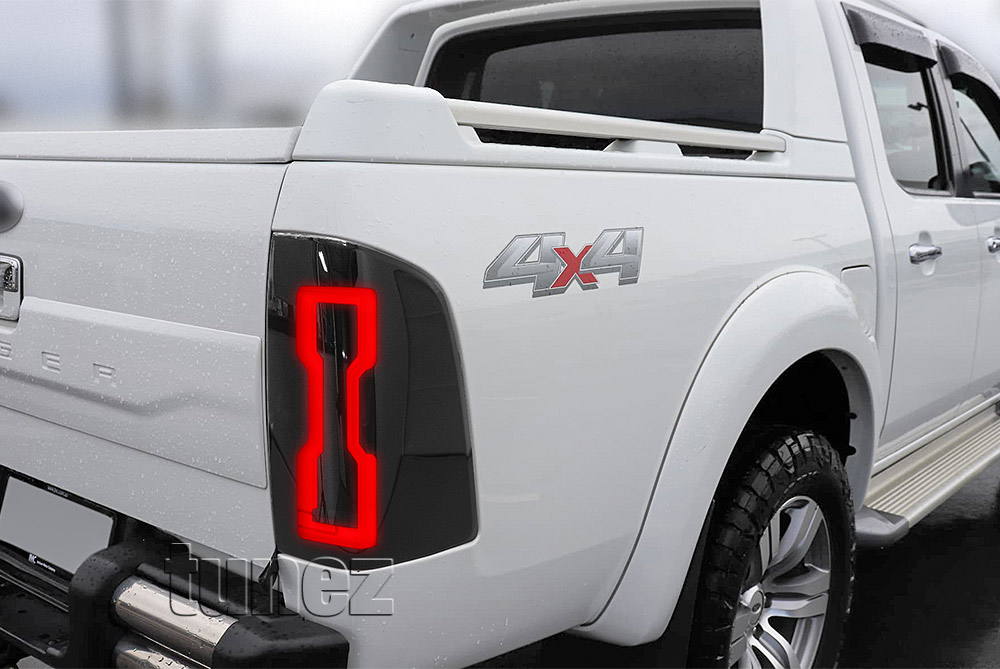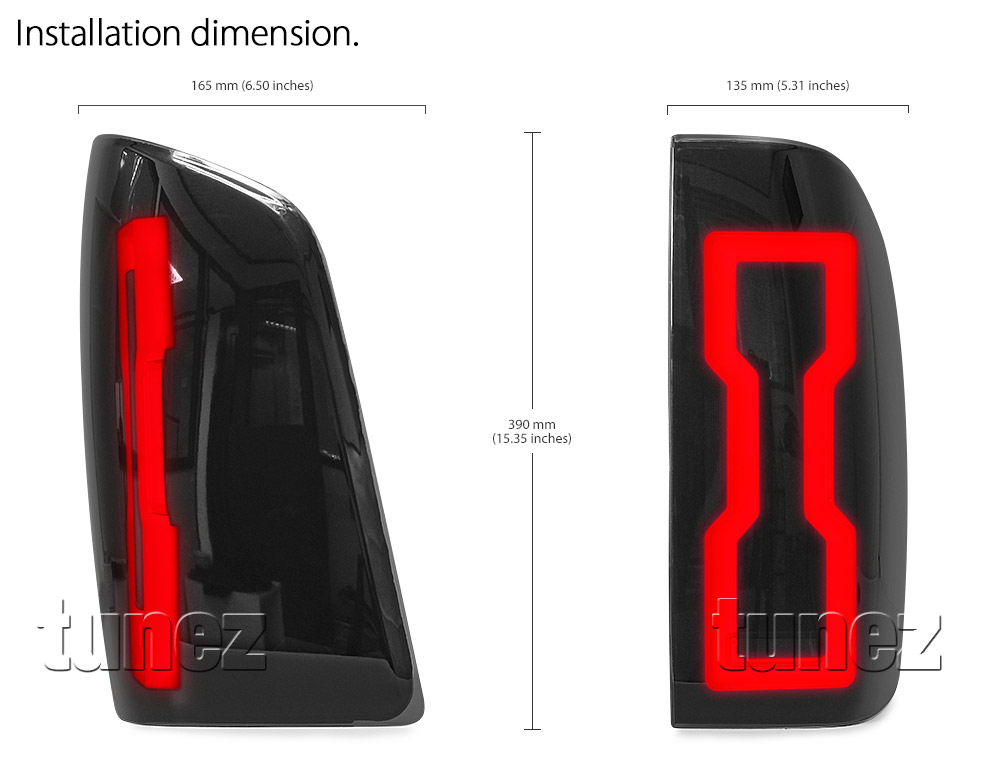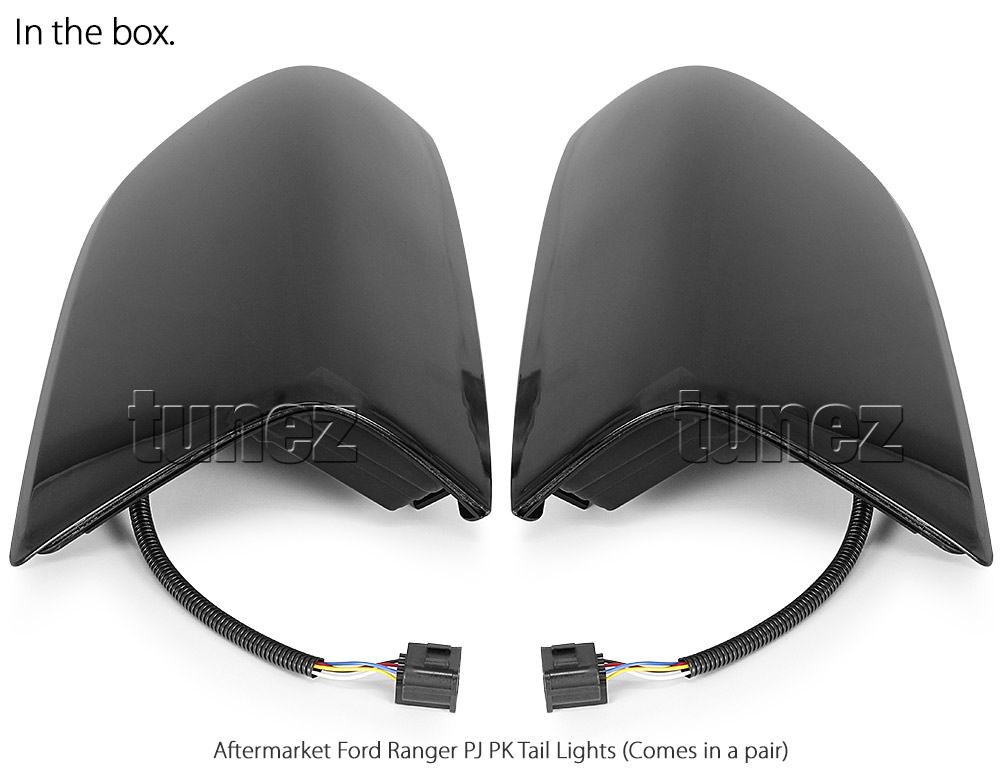 This pair of aftermarket LED rear/tail lights is designed for pre and post-facelift Ford Ranger T5 (PJ PK, Year 2007-2011) XL XLT (Hi-Rider) Wildtrak

Smoke edition with extra brightness LED lights.
Note: The housing is pretty dark, please do not purchase if you want something transparent.

Beautifully designed.

All
buyers, kindly note:
• Send us a message or e-mail of your vehicle's model, year manufactured and badge/series for compatibility check.
• Please ask installer to bench test the tail lights to ensure the LEDs are in working condition before installation.
Compatibility
Make and model

Ford Ranger T5, pre and post facelift (PJ PK, Year 2007-2011)

Badge

XL
XLT
Wildtrak
Hardware
Tail light lens

- Comes in a pair (i.e. right and left side)
- Smoked edition.
Note: The housing is pretty dark, please do not purchase if you want something transparent.
- Made from heavy duty polycarbonate plastic

LED

- Over 30 LEDs used to achieve extra brightness level of 900 lumens for each side
- Total of 1800 lumens for both sides
- Full LED and matching plug included
- Energy saving LEDs
- Use of reflectors to widen the beam spread for turn signal and reversing light

Body

Made from durable ABS plastic