Smoke Animated Startup LED Tail Lights Lamp For Mazda BT-50 BT50 2020 2021 2022
Brand: TUNEZ
Product Code: RLMB01
Availability: In stock
Have a question?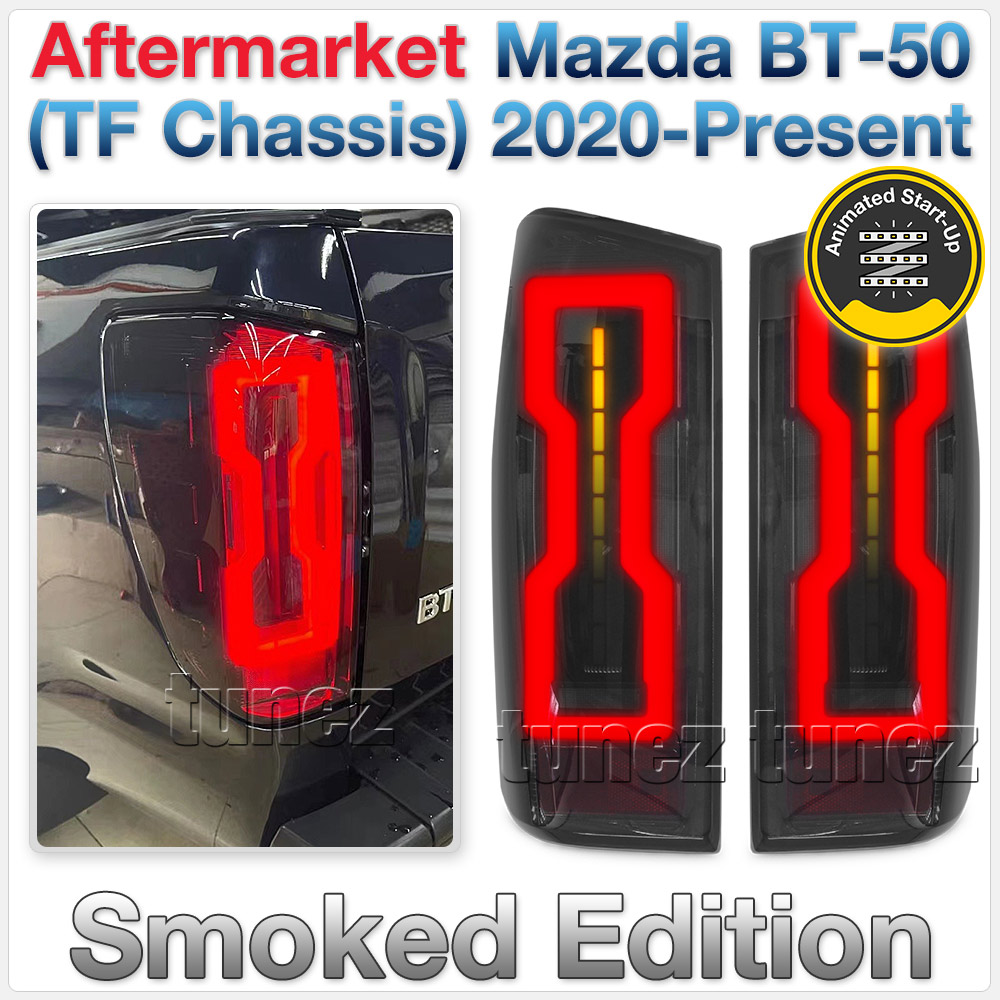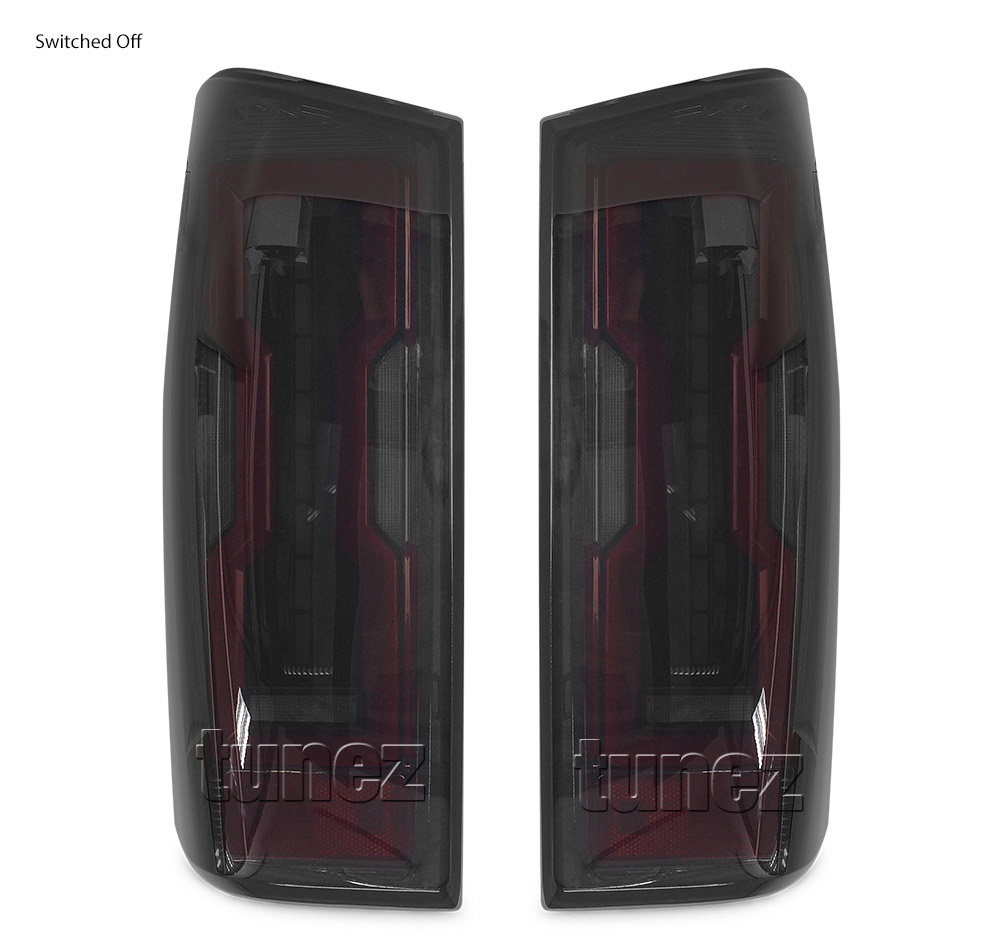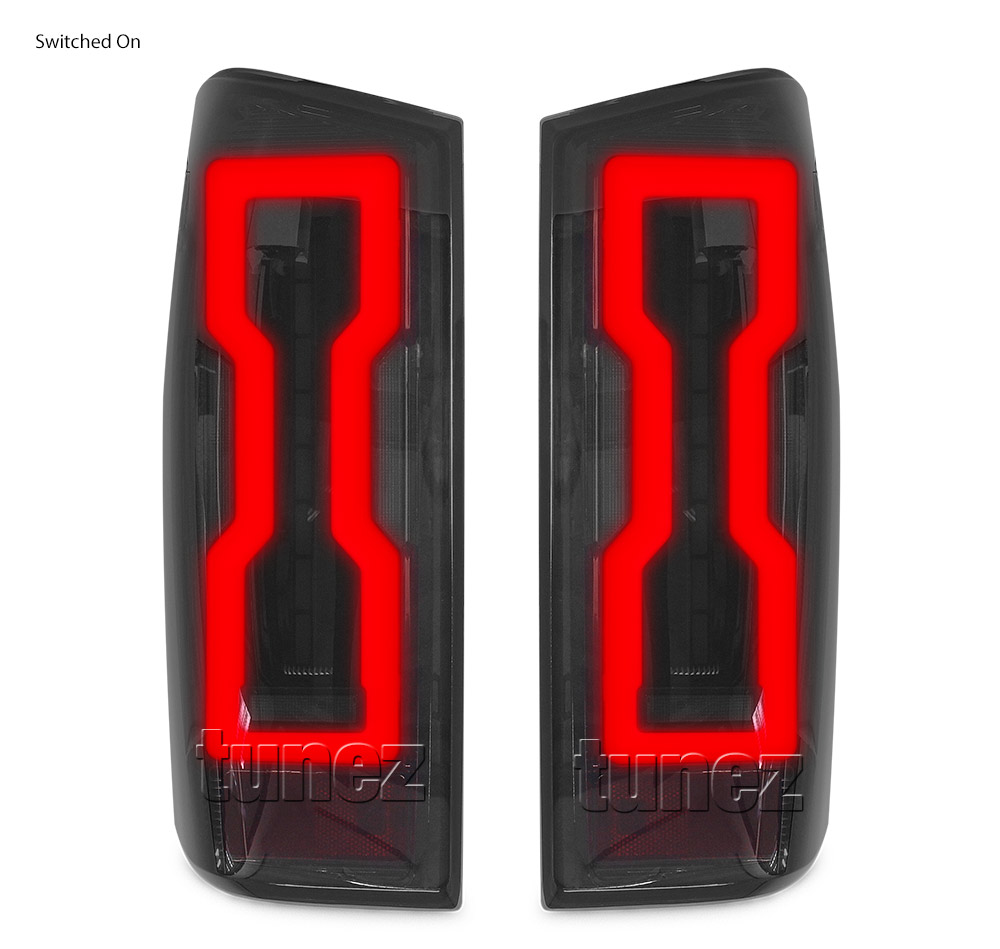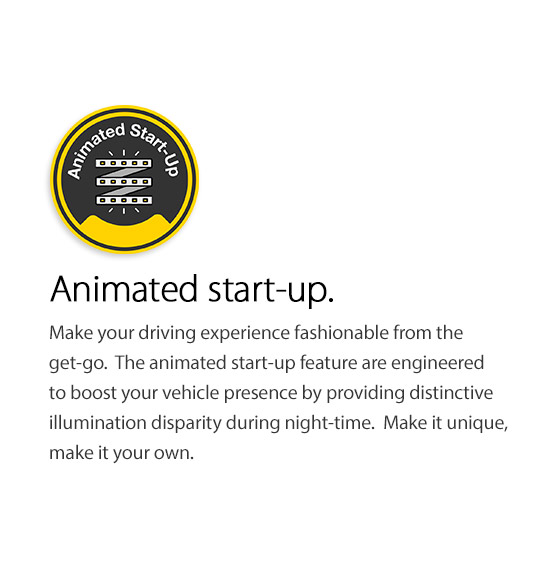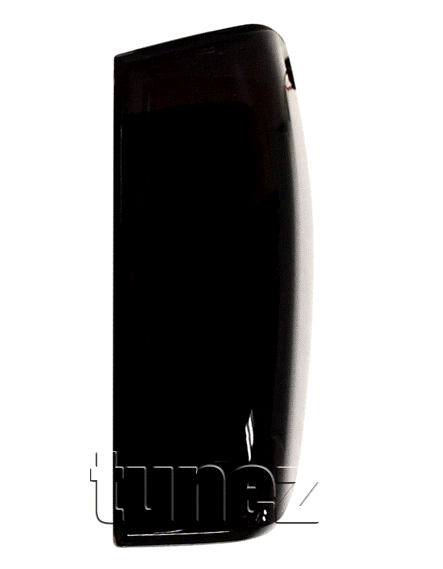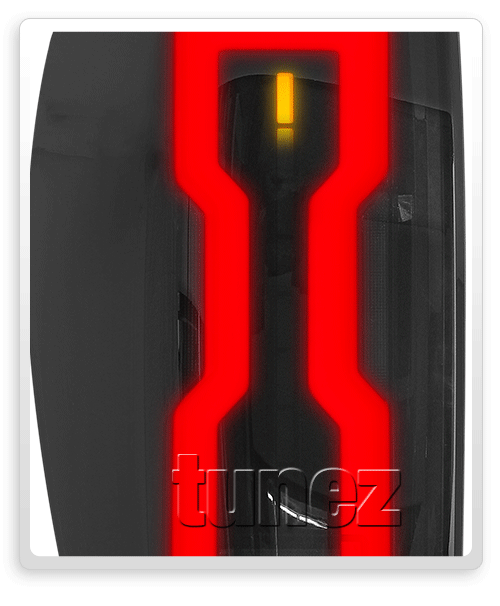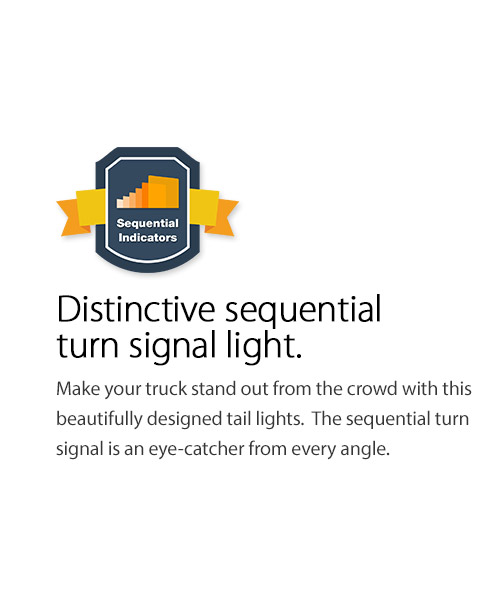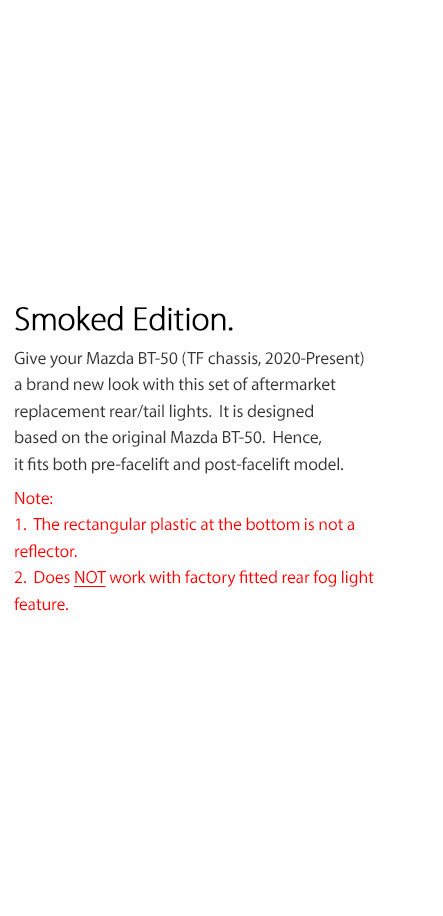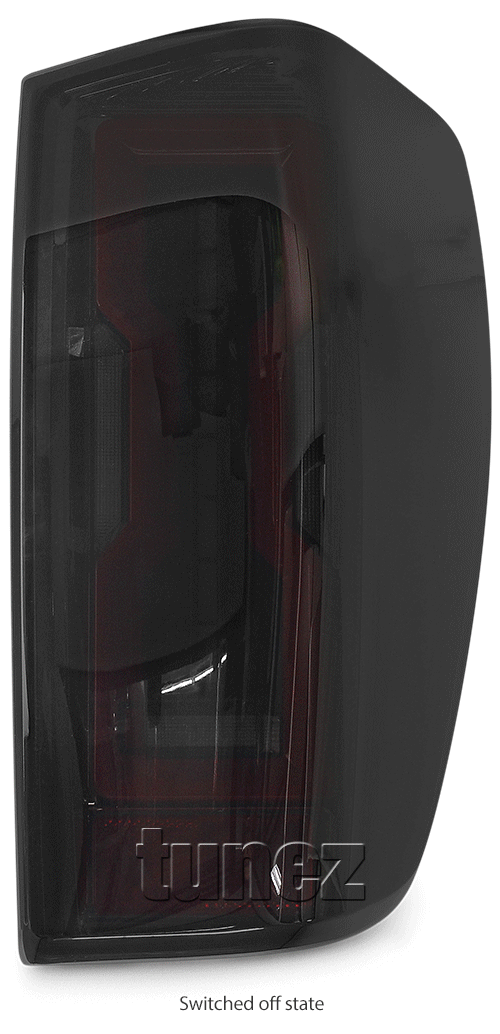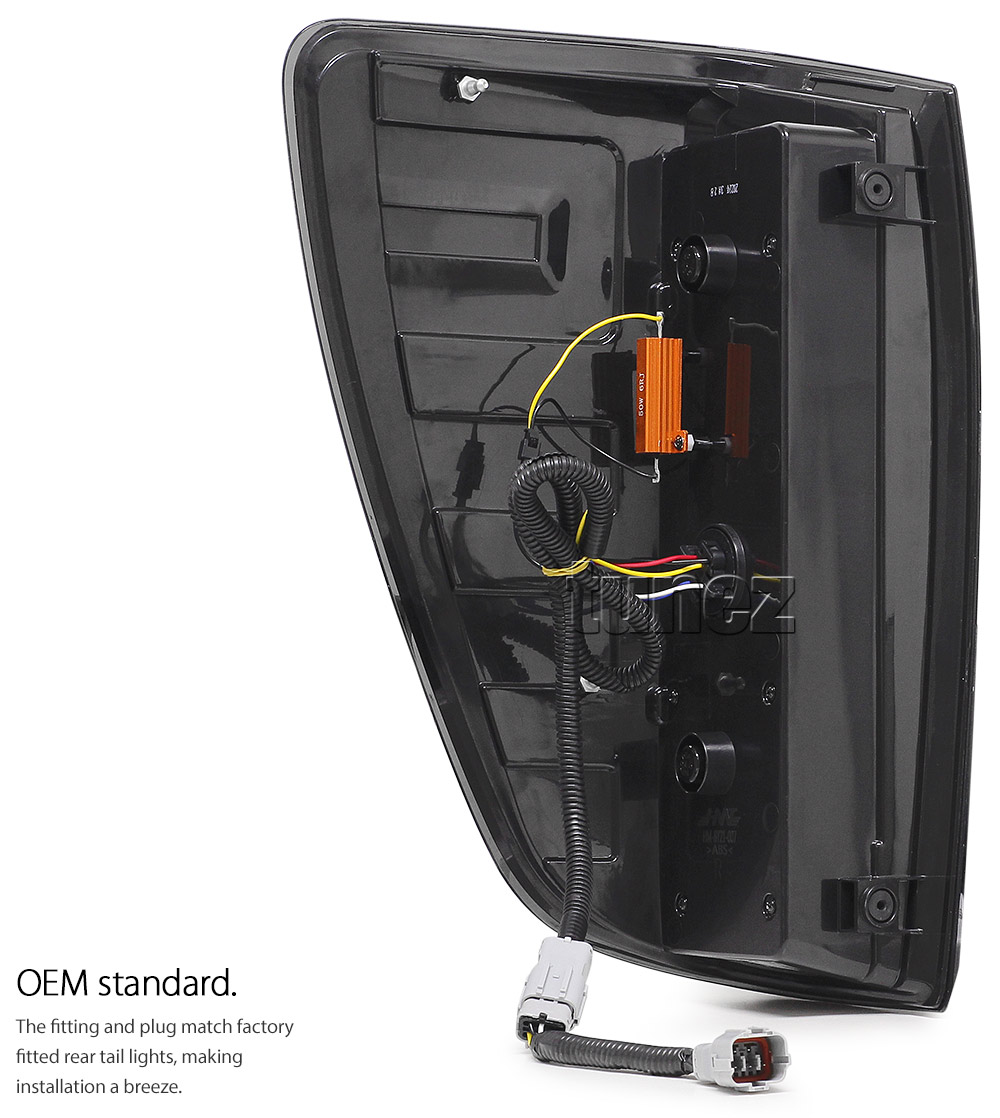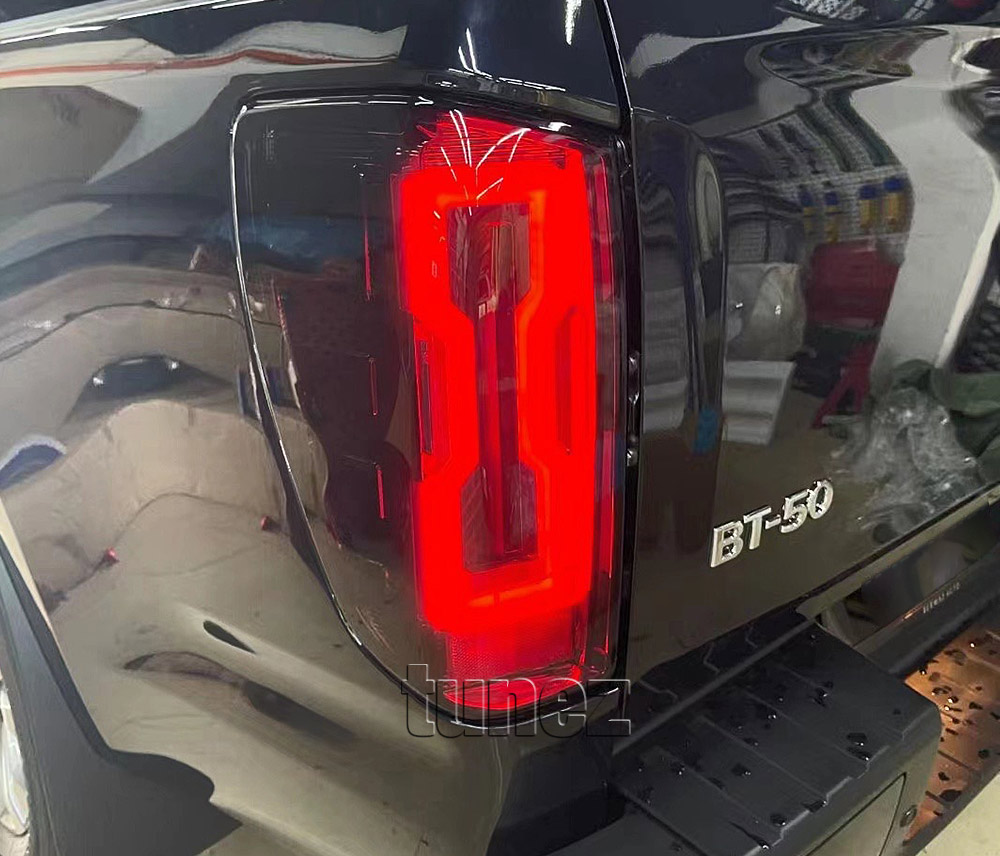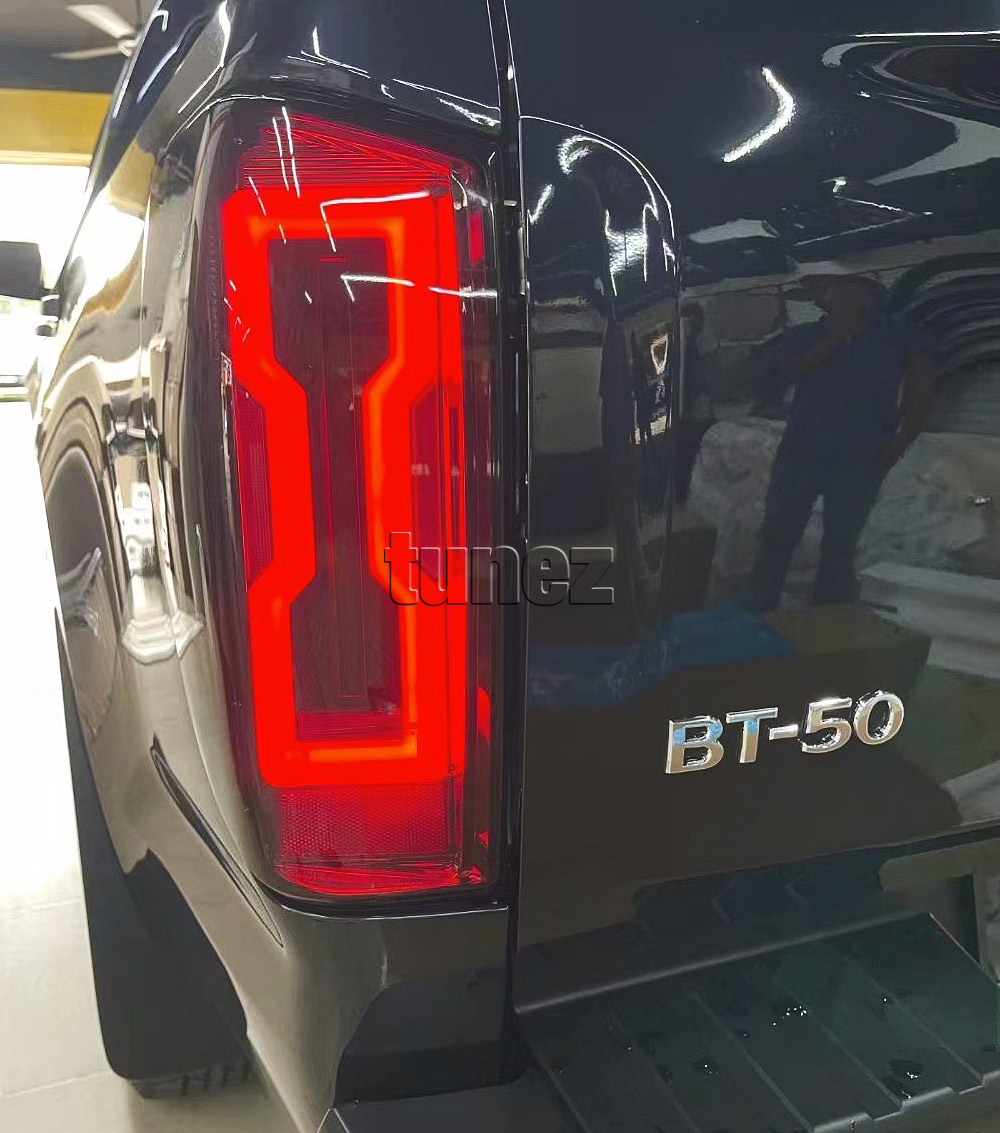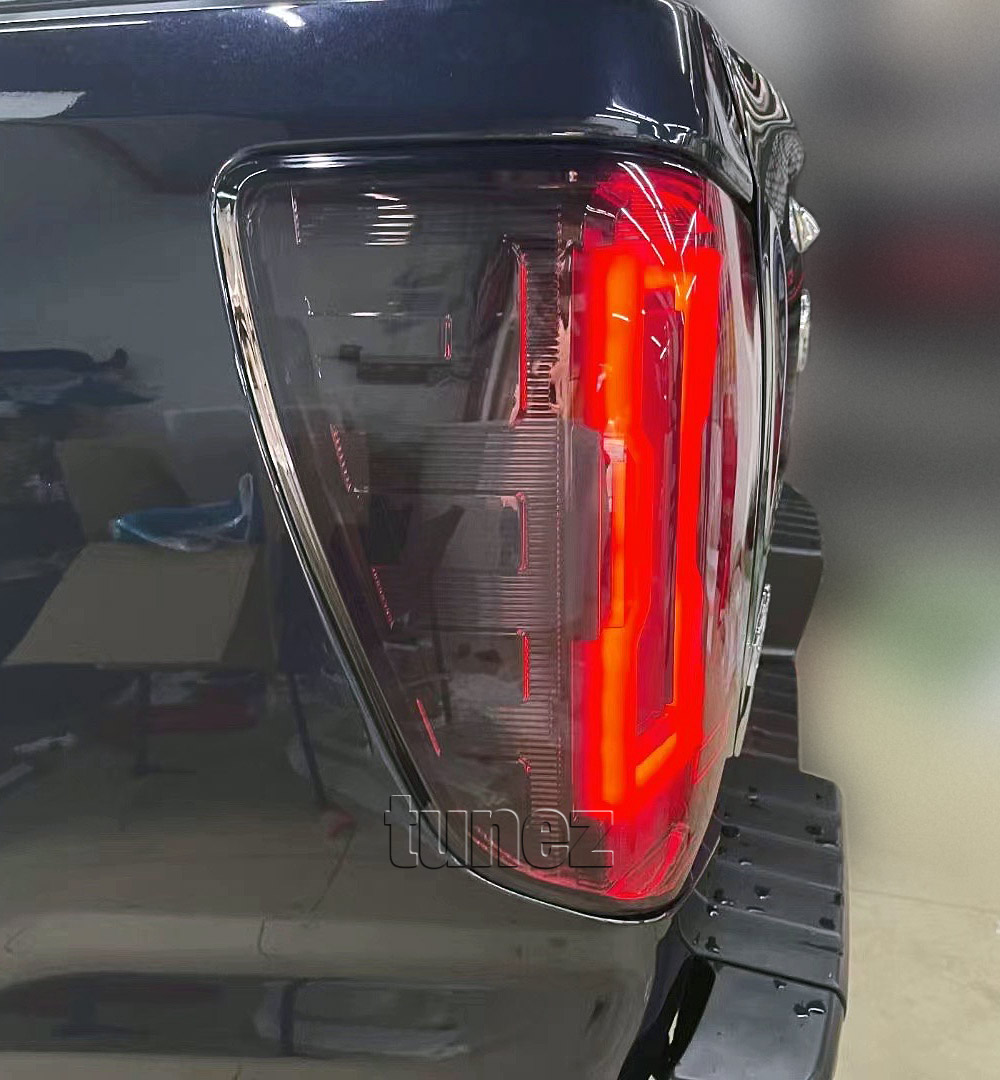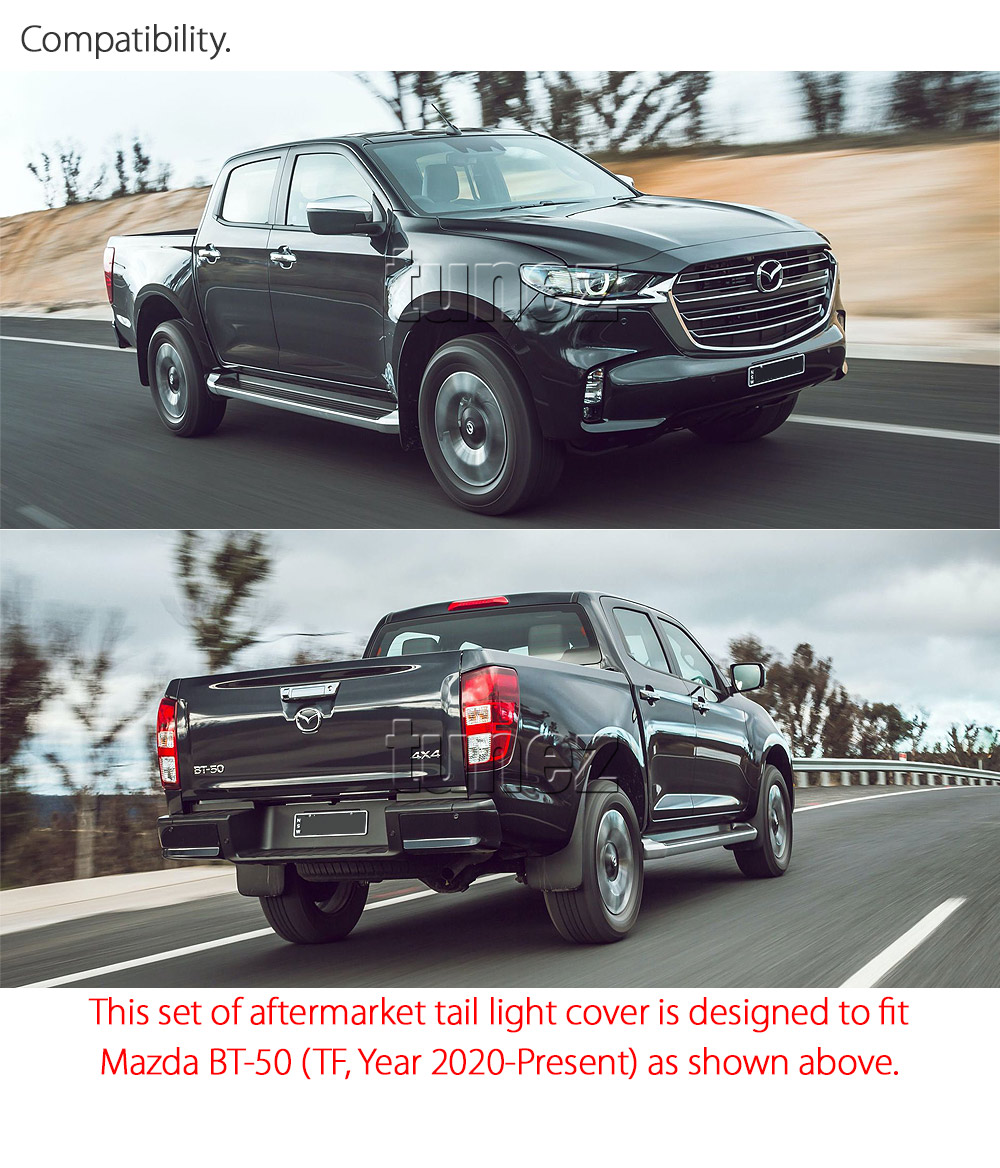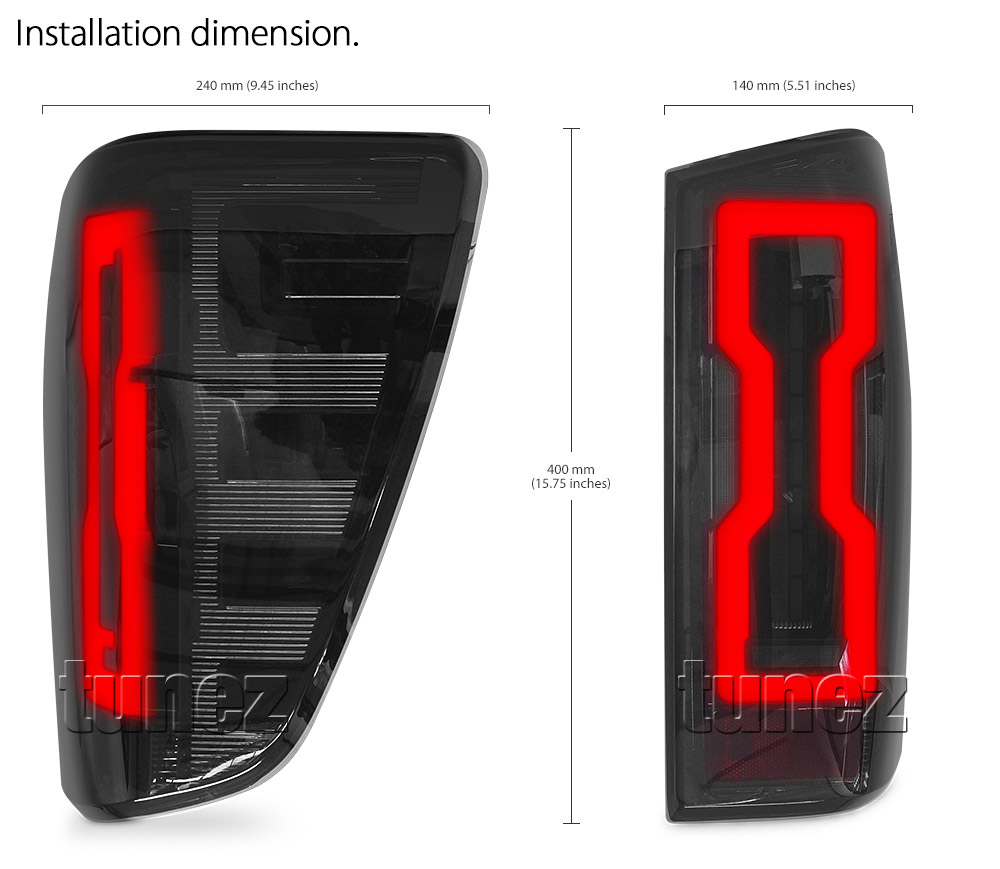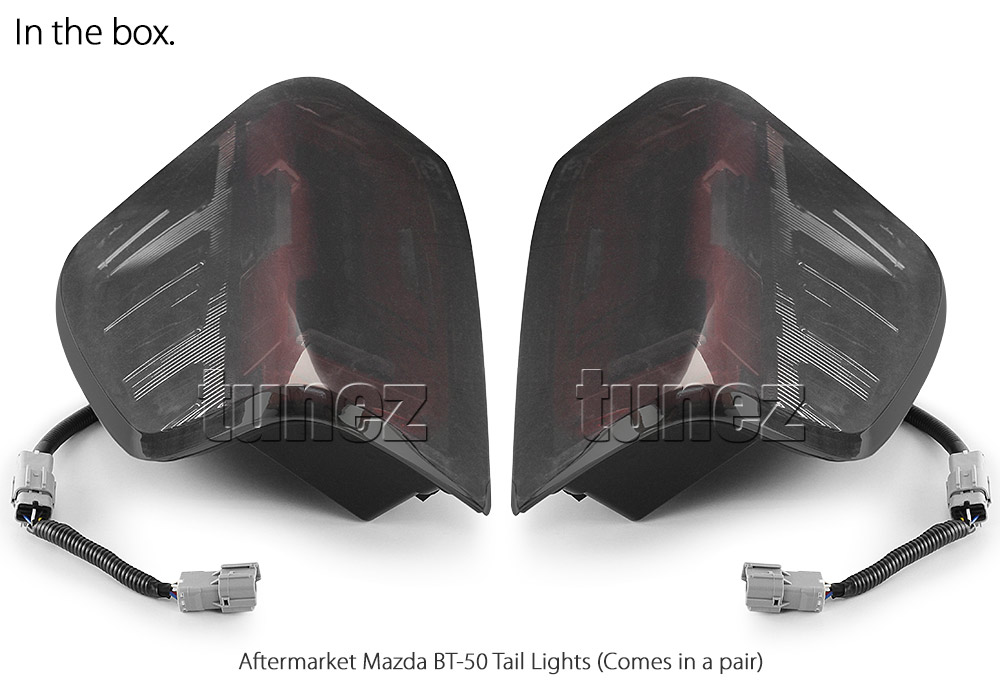 This pair of aftermarket full LED rear/tail lights is designed for Mazda BT-50 (TF Chassis, Year 2020-Present), GT SP Thunder XS XT XTR.

Smoke edition with sequential turn signal light.

Beautifully designed.

All
buyers, kindly note:
• Send us a message or e-mail of your vehicle's model, year manufactured and badge/series for compatibility check.
• Please ask installer to bench test the tail lights to ensure the LEDs are in working condition before installation.
Compatibility
Make and model

Mazda BT-50 (TF Chassis, Year 2020-Present)

Rear fog light

Does NOT work with factory fitted rear fog light feature

Badge

GT
SP
Thunder
XS
XT
XTR
Hardware
Tail lights lens

- Outer lens are made from abrasion-resistant (AR) polycarbonate that has high impact resistance
- Lens are coated with UV protective film for longer lasting shine
- Comes in a pair (i.e. right and left side)
- Smoke edition

LED

- Animated start-up
- Sequential turn signal lights
- Over 30 LEDs used to achieve extra brightness level of 900 lumens for each side
- Total of 1800 lumens for both sides
- Full LED and matching plug included
- Energy saving LEDs

Load resistor

Heavy duty load resistor used to prevent hyper flash, error code and flickering

Body

Made from durable ABS plastic