Non Slip Performance Foot Pedal Pads Auto Aluminum Pedal Covers Fit Compatible with Ranger T6/PX Mk1, Mk2 & Mk3 (Year 2011-2020), XL XLT XLS Wildtrak Sport FX4
Brand: TUNEZ
Product Code: PFR01
Availability: In stock
Have a question?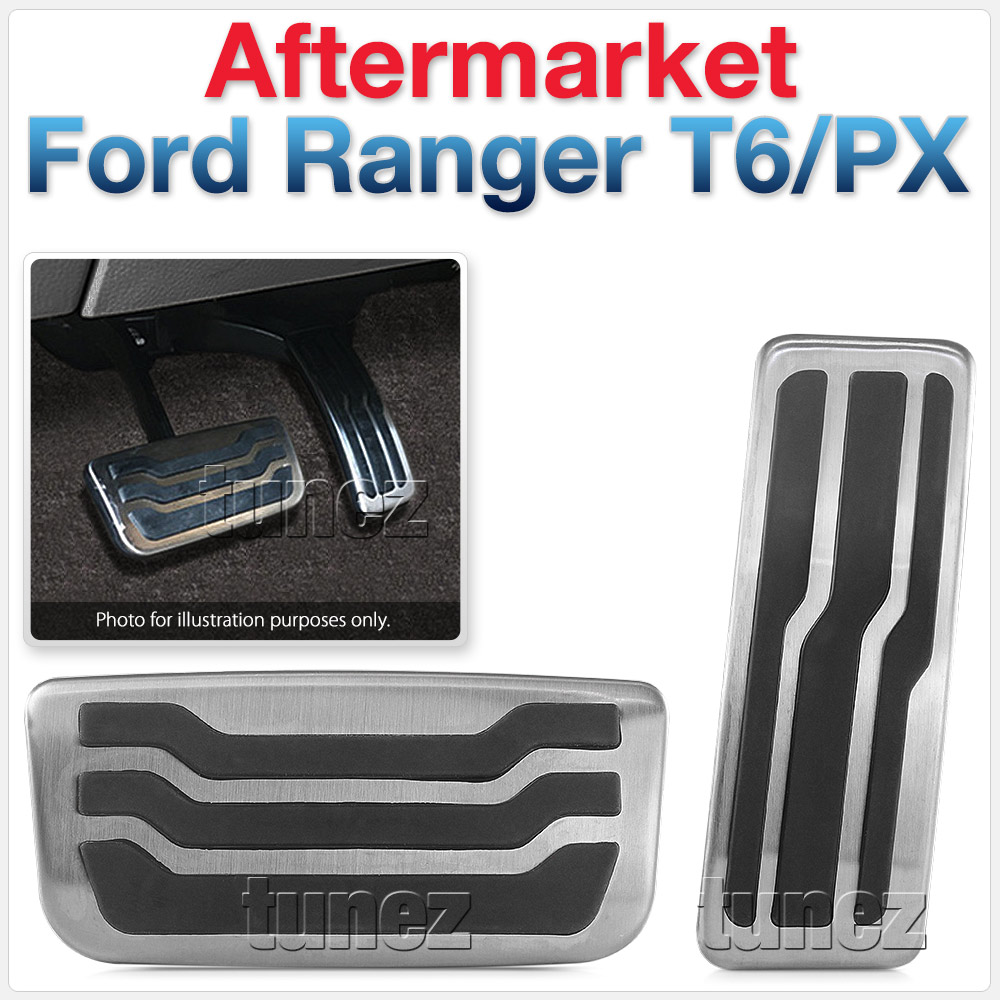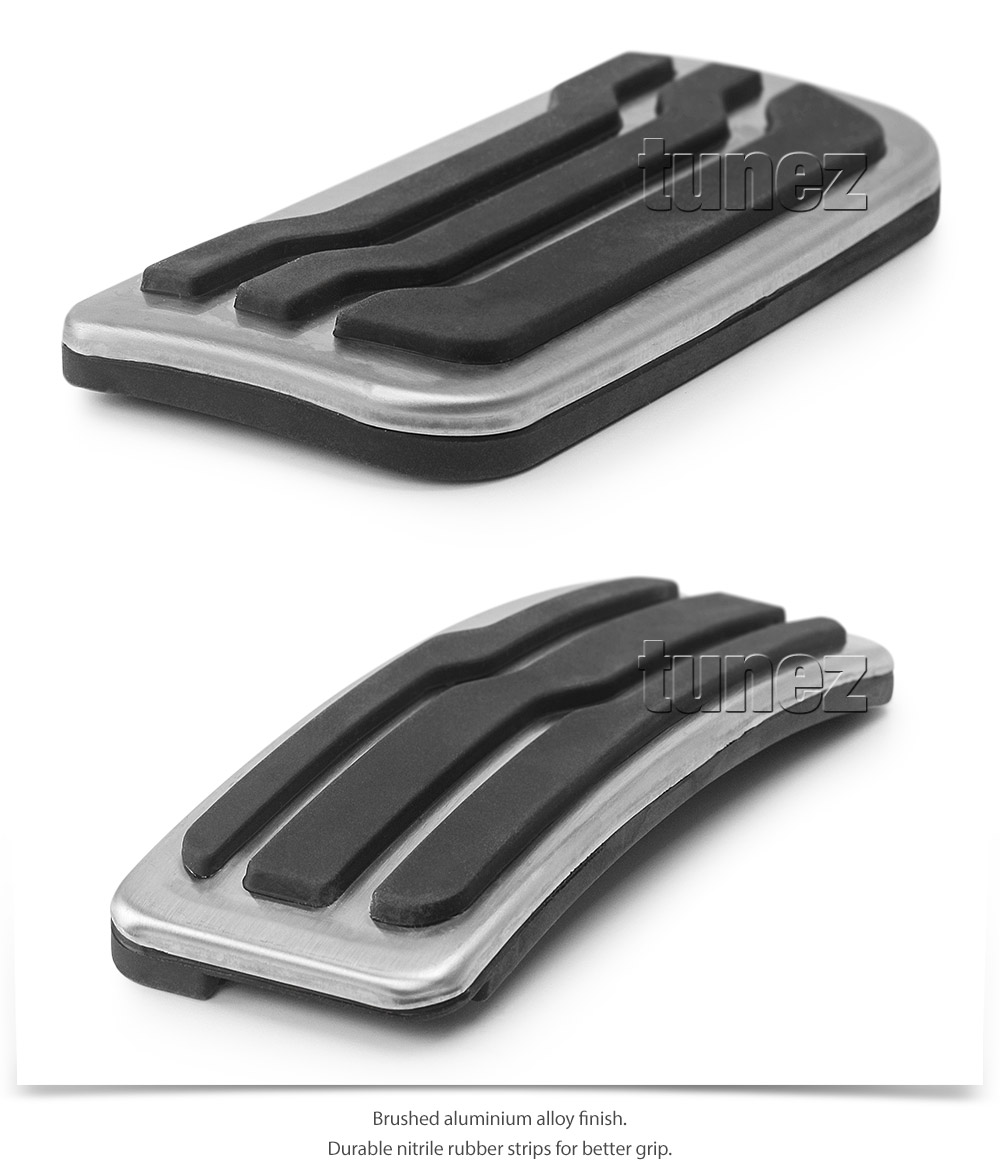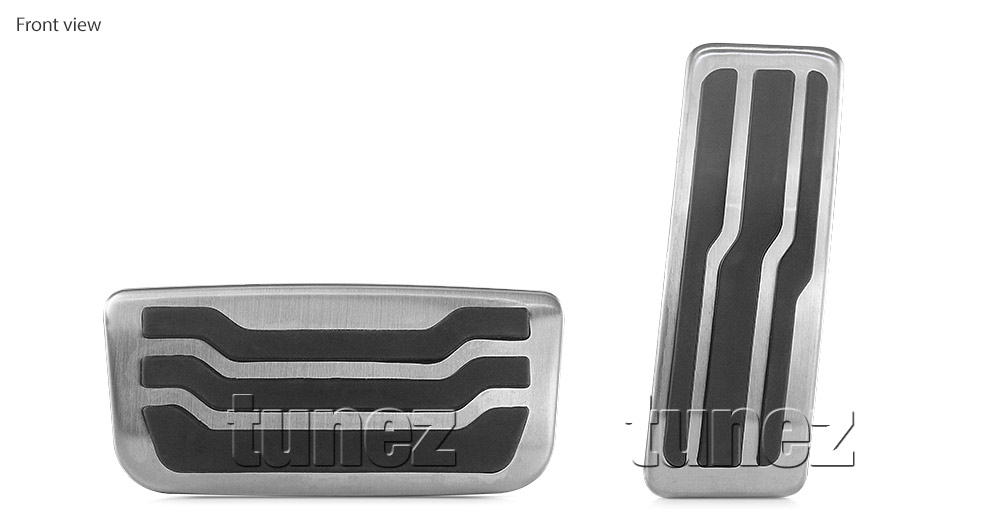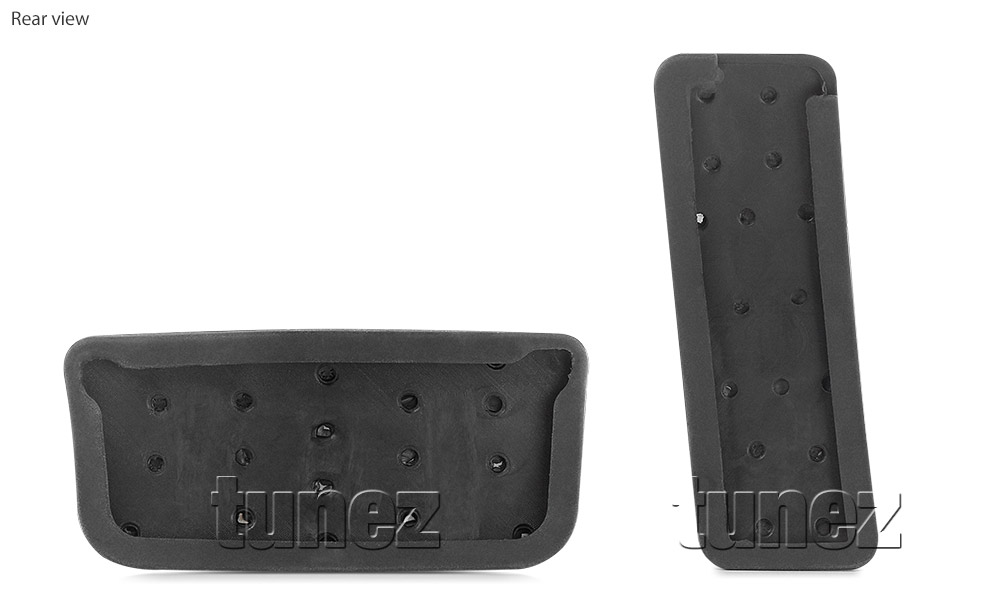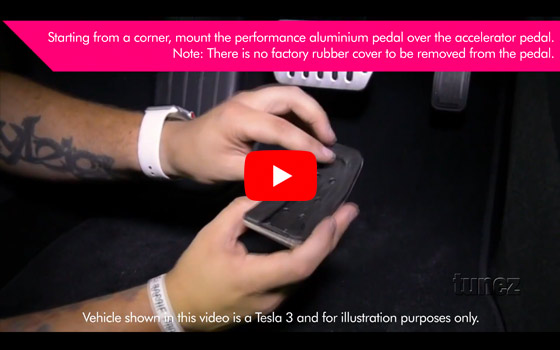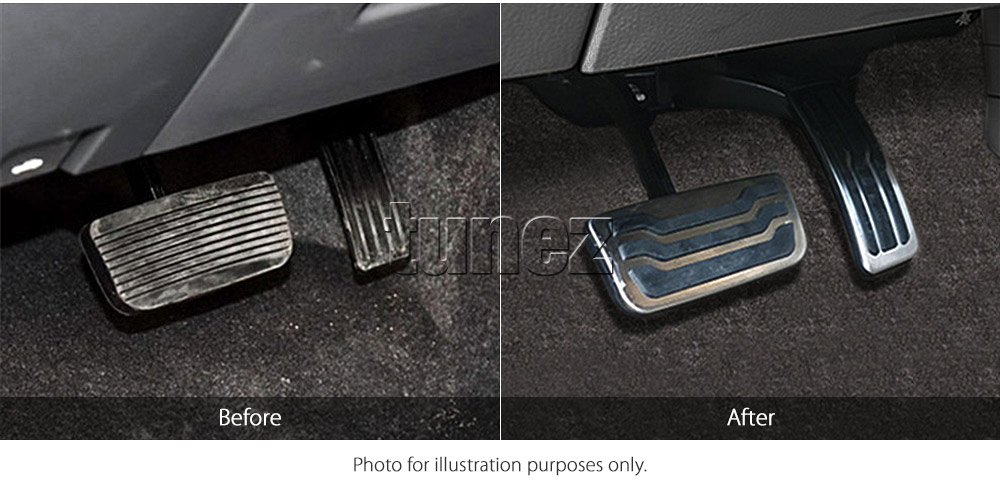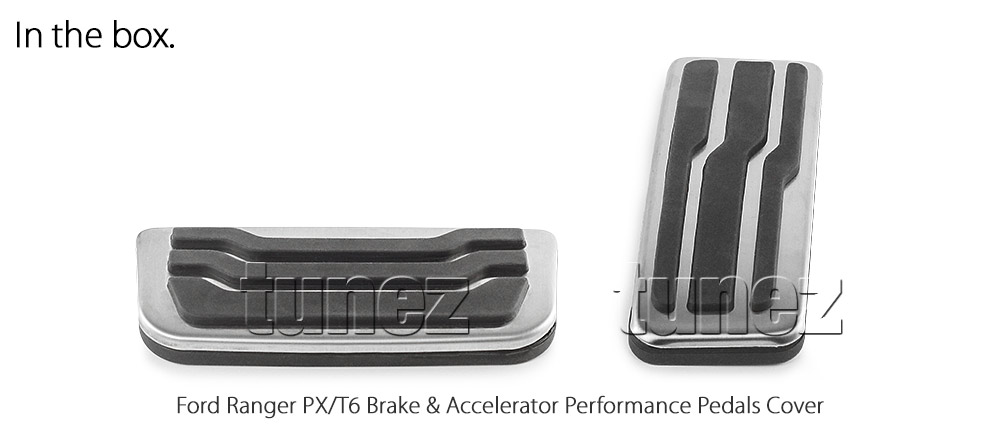 This set of brake and accelerator performance pedal covers is designed for Ford Ranger T6/PX Mk1, Mk2 & Mk3 (Year 2011-Present), XL XLT XLS Wildtrak Sport FX4.

Beautifully designed.
All buyers, kindly note:
• The installation process does not require any drilling.
• Remove the factory fitted brake rubber cover from the brake pedal by pulling the corner of the cover.

•
Starting from a corner, mount the performance aluminium pedal over the brake pedal. Align it as accurately as possible to ensure it is fully secure.

• Run your hand around the back of pedal and make sure all the edges are fully wrapped around the metal base.

• Repeat the steps above for the accelerator pedal.  However, please note that there is no factory rubber cover to be removed from the accelerator pedal.

•
It's that easy! The performance aluminium pedal can now be used.
Compatibility
Make and model

Ford Ranger T6/PX Mk1, Mk2 & Mk3 (pre and post facelift), Year 2011-Present

Badge

XL
XLS
XLT
Wildtrak
FX4
Sport
Hardware
Material

- Made from flexible ABS plastic
- 3M double sided tape provided

Colour

Matte black