CREE 9006 HB4 Car LED Headlight Conversion Replace Kit Fog Light Bulb White Lamp
Brand: TUNEZ
Product Code: LEDLW9006
Availability: In stock
Have a question?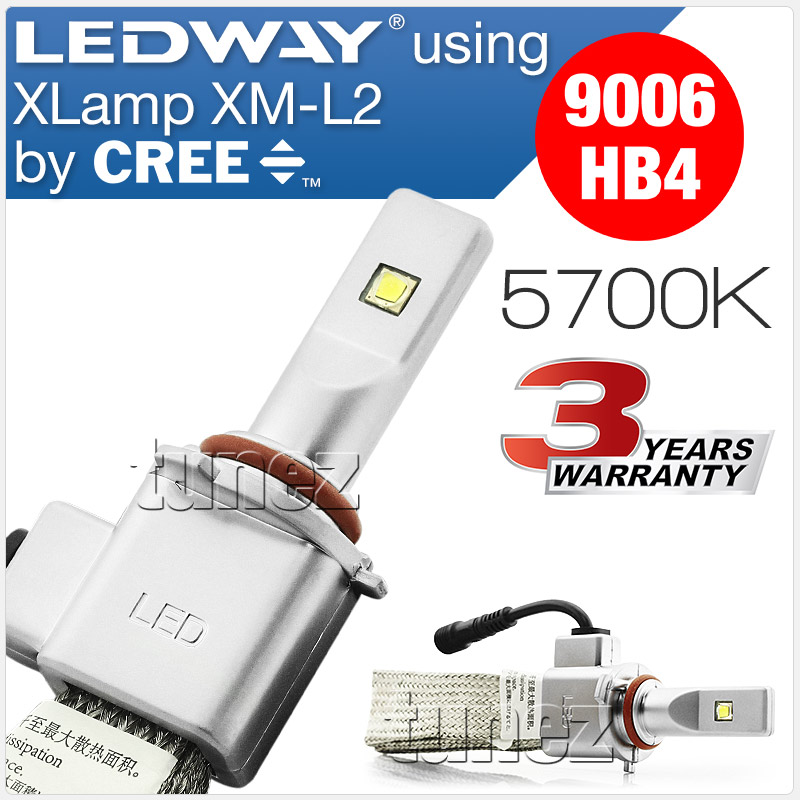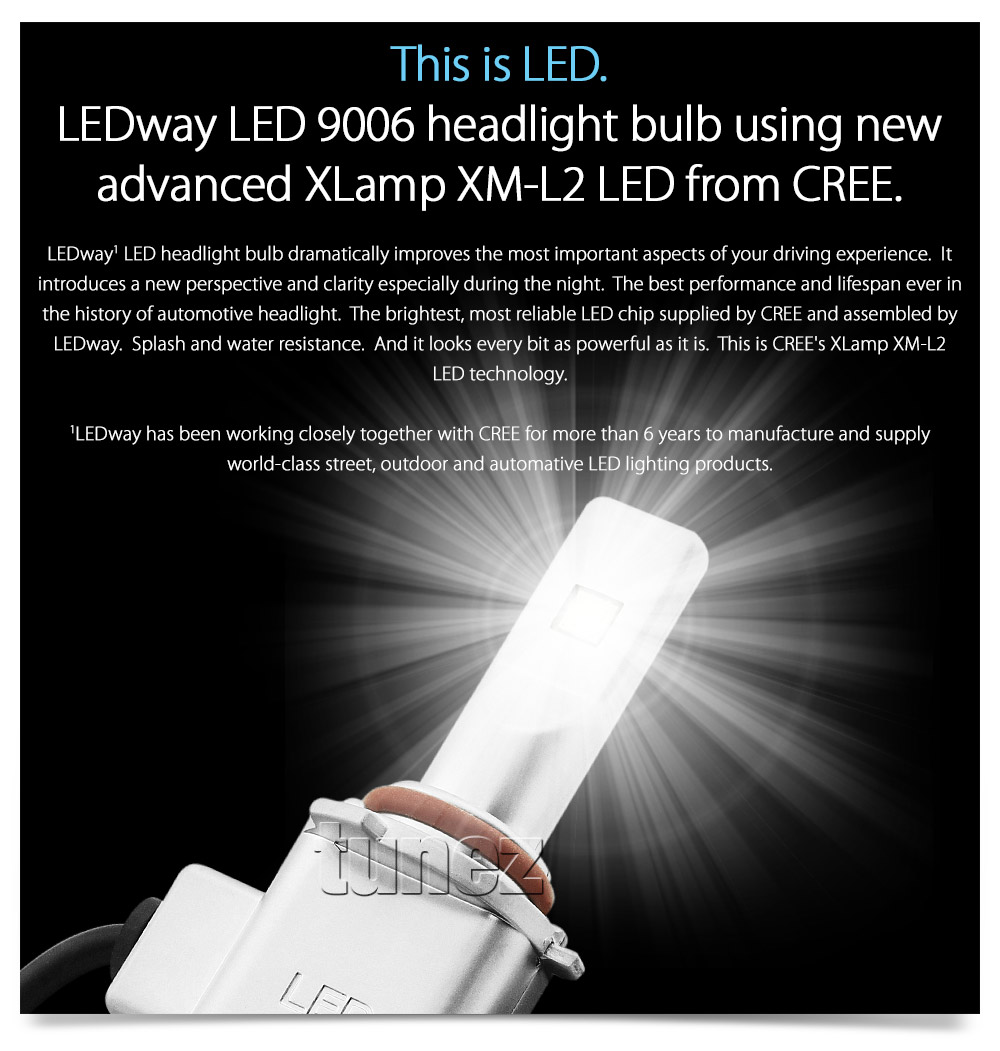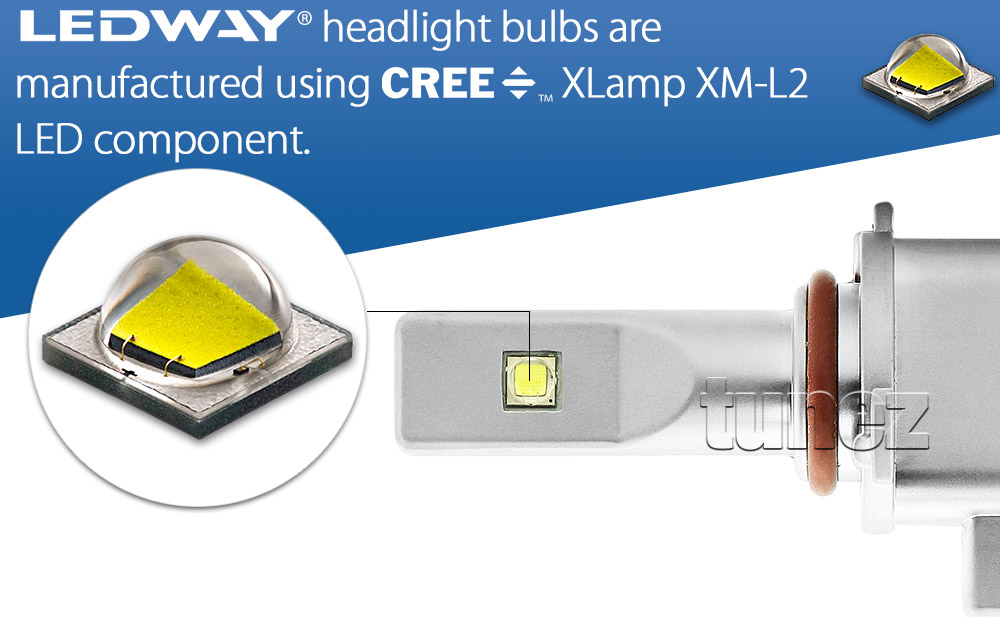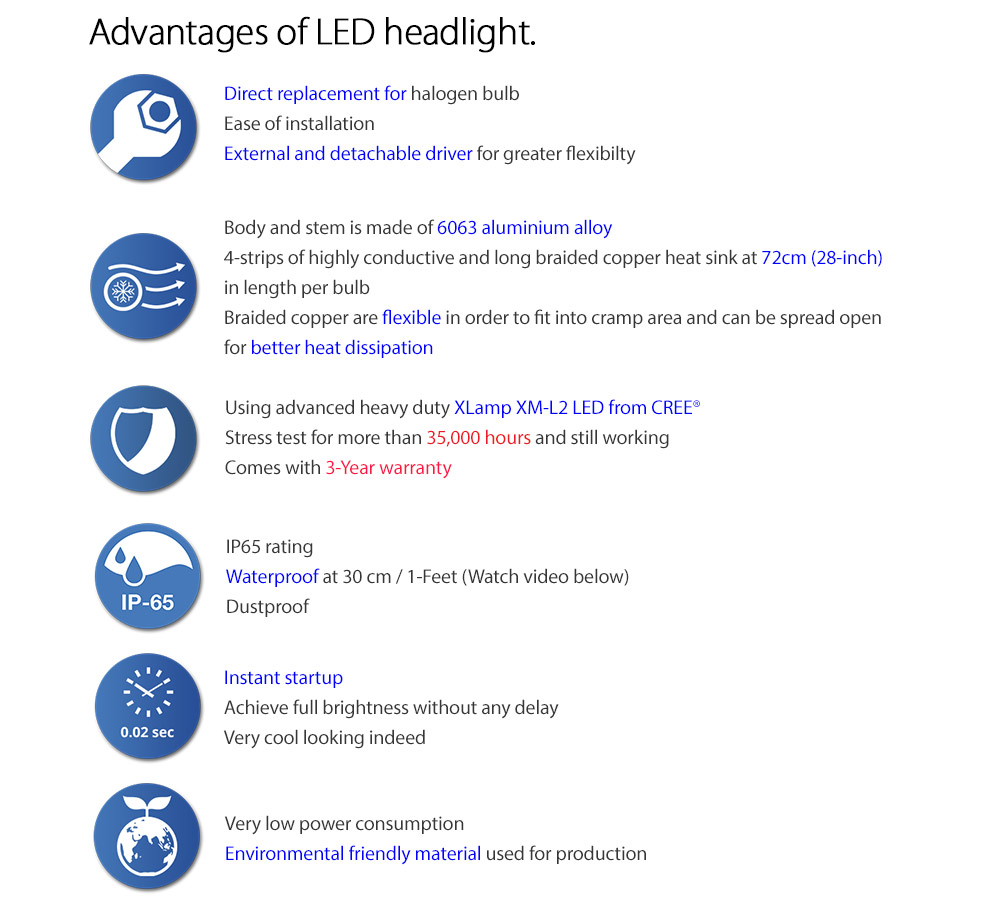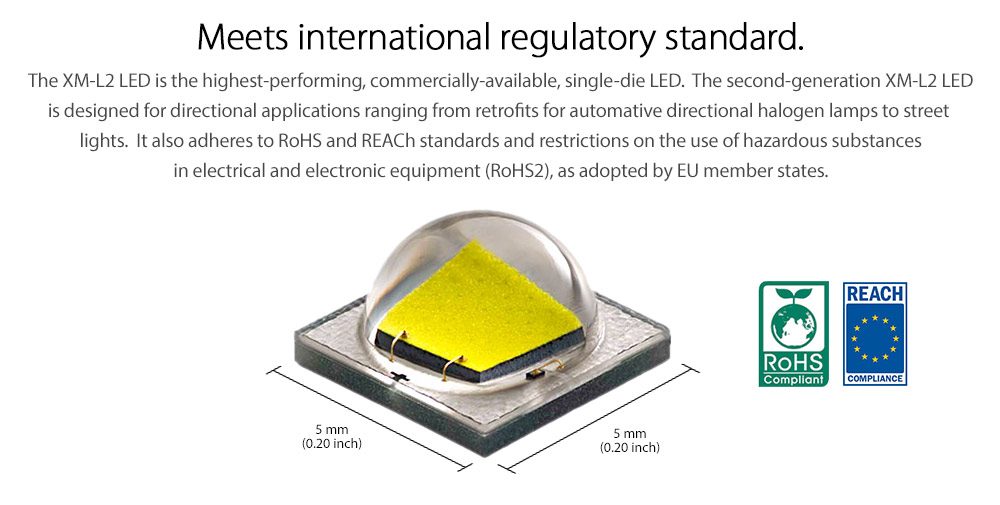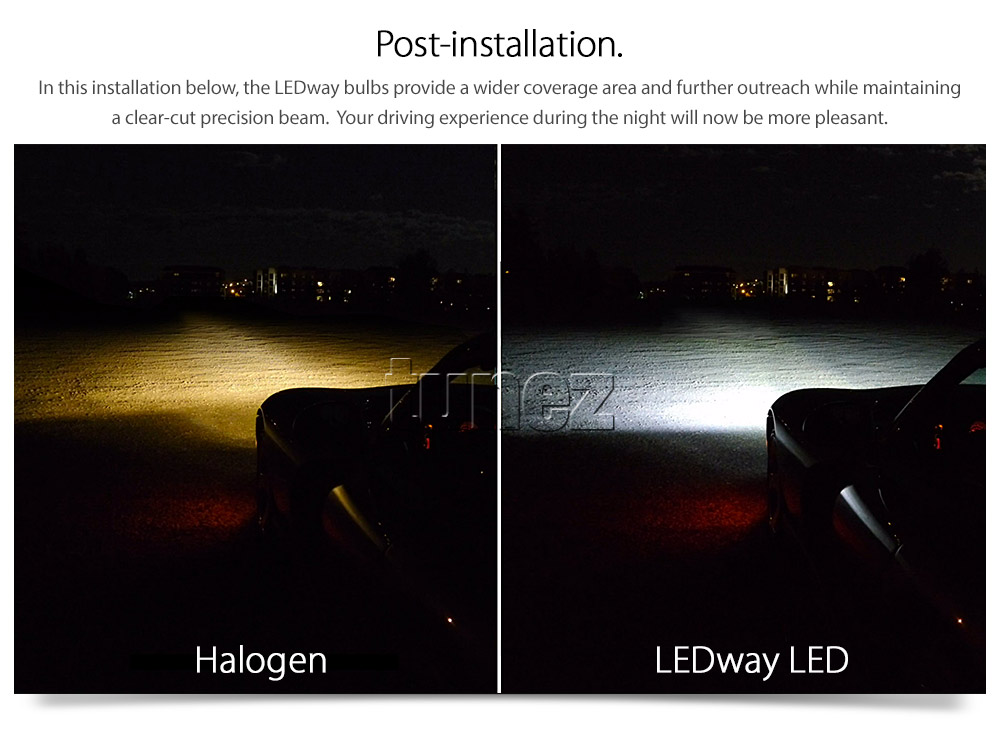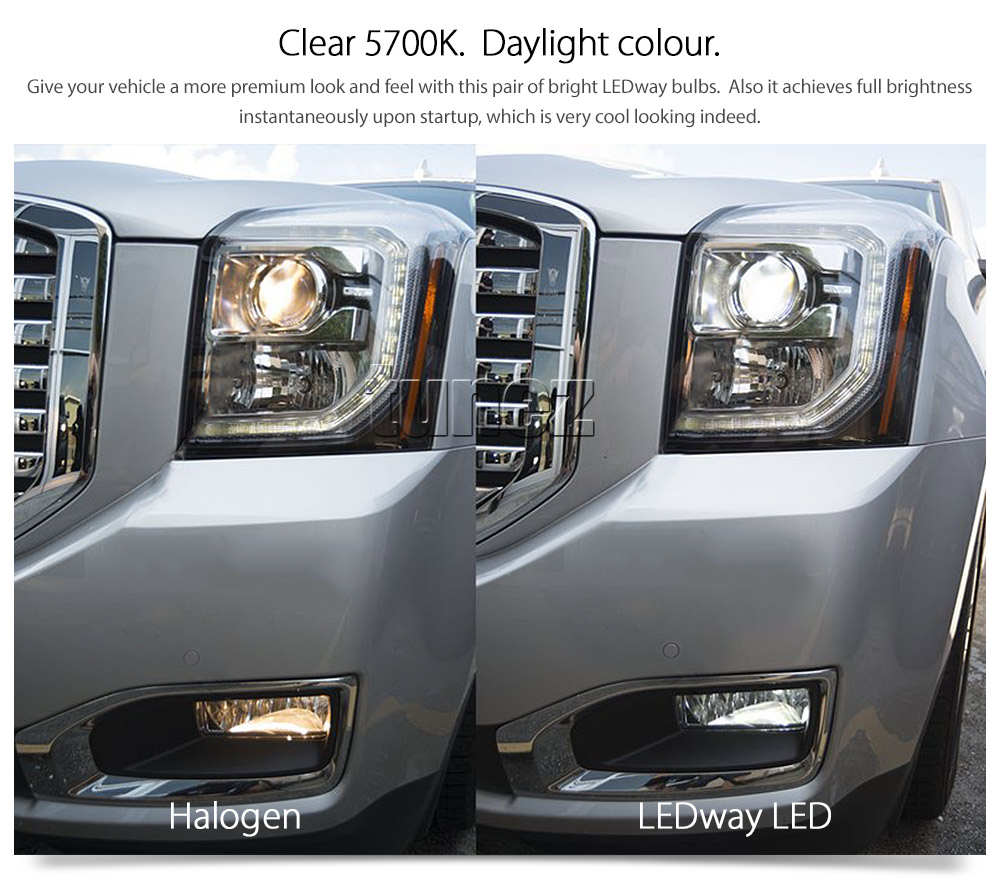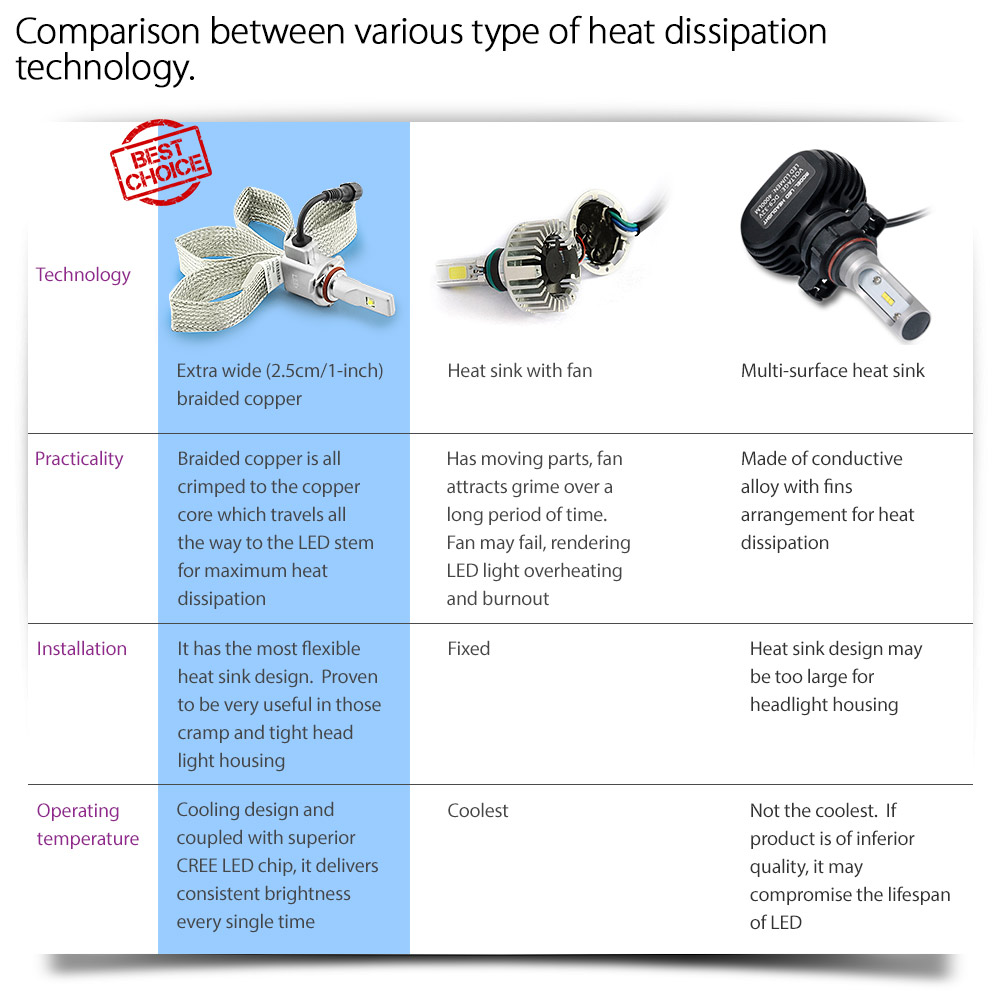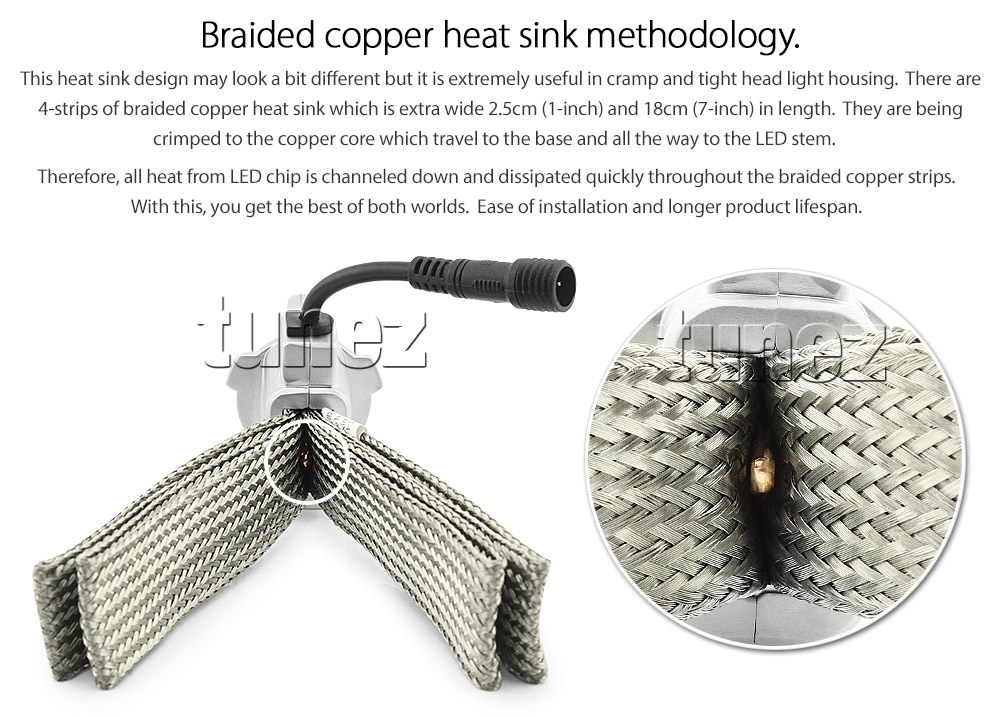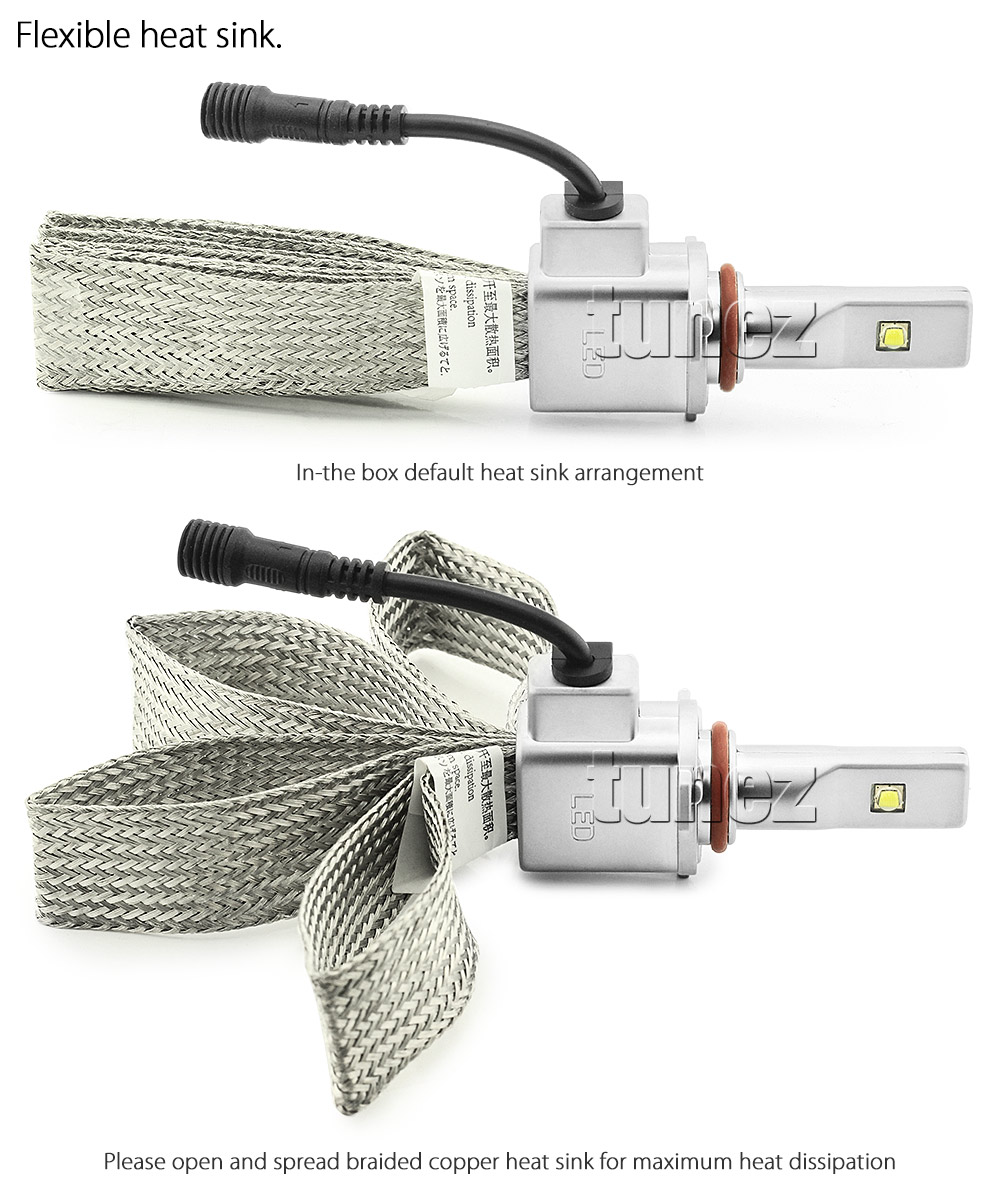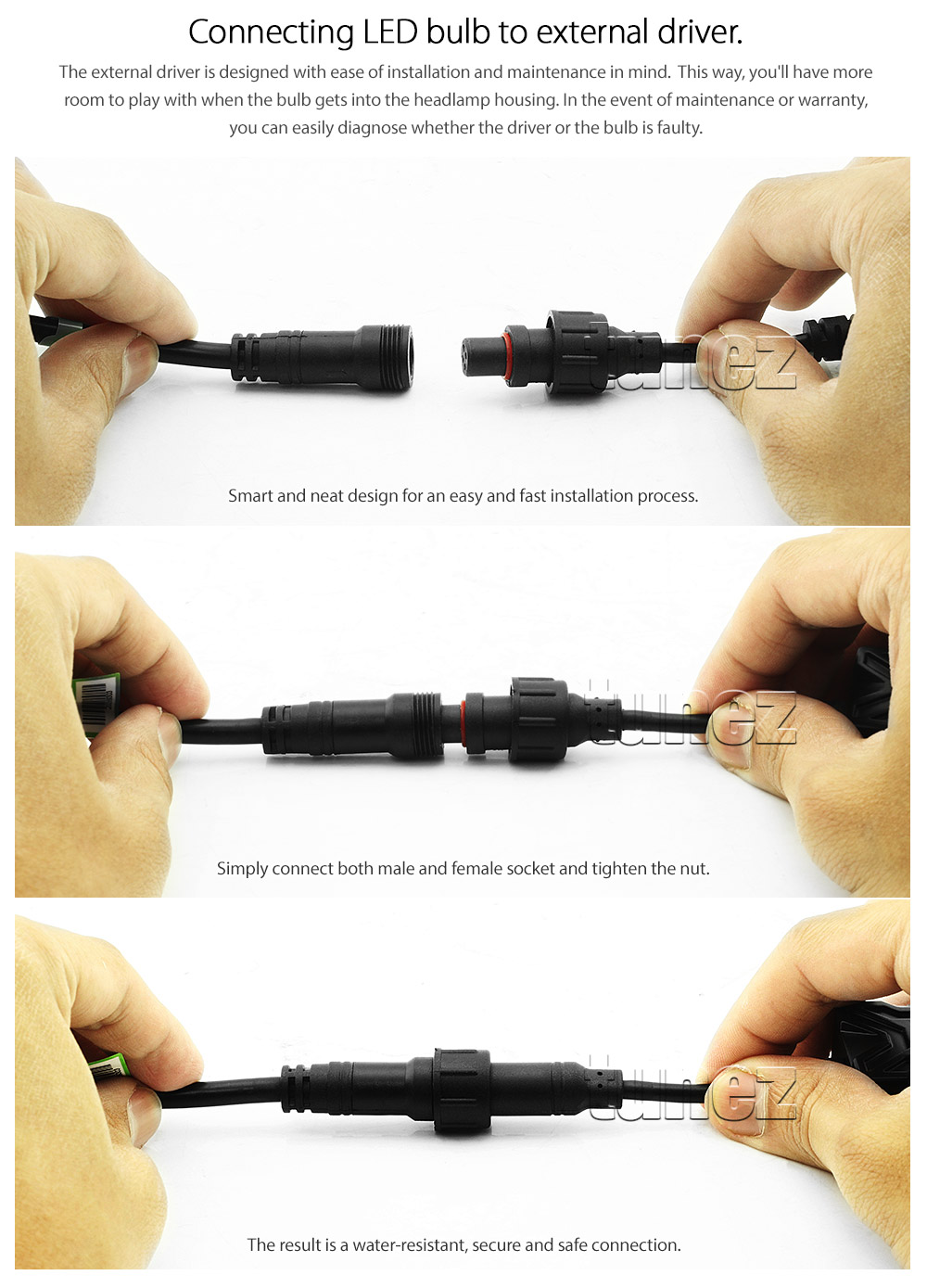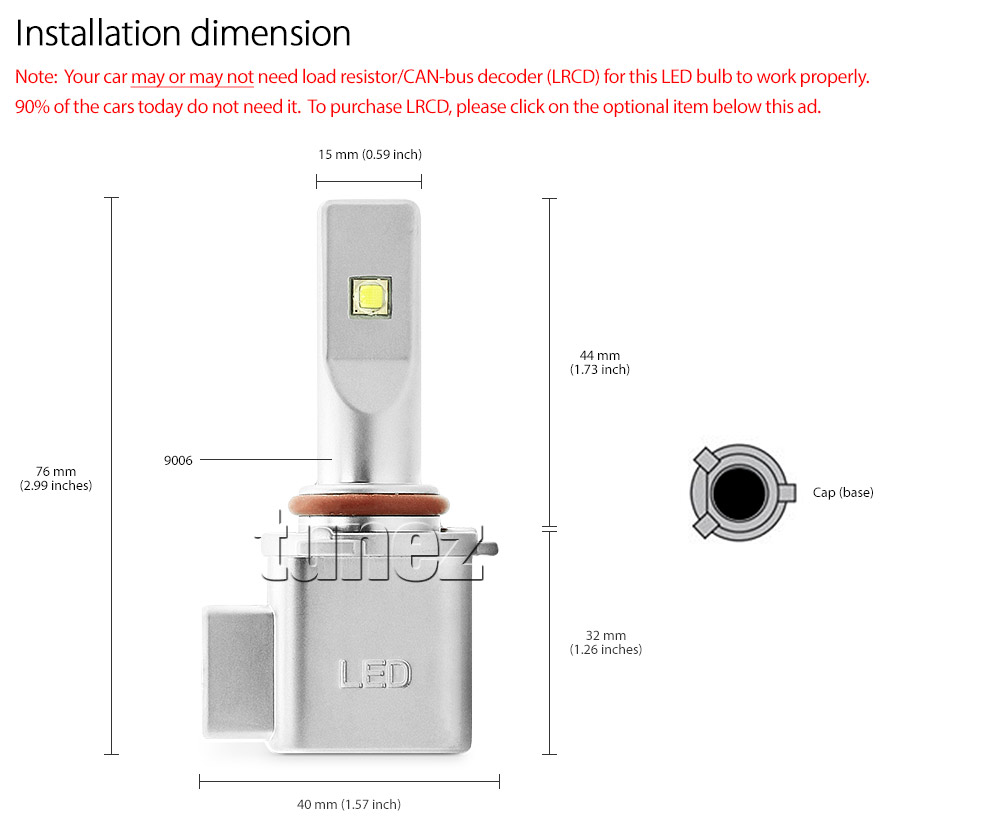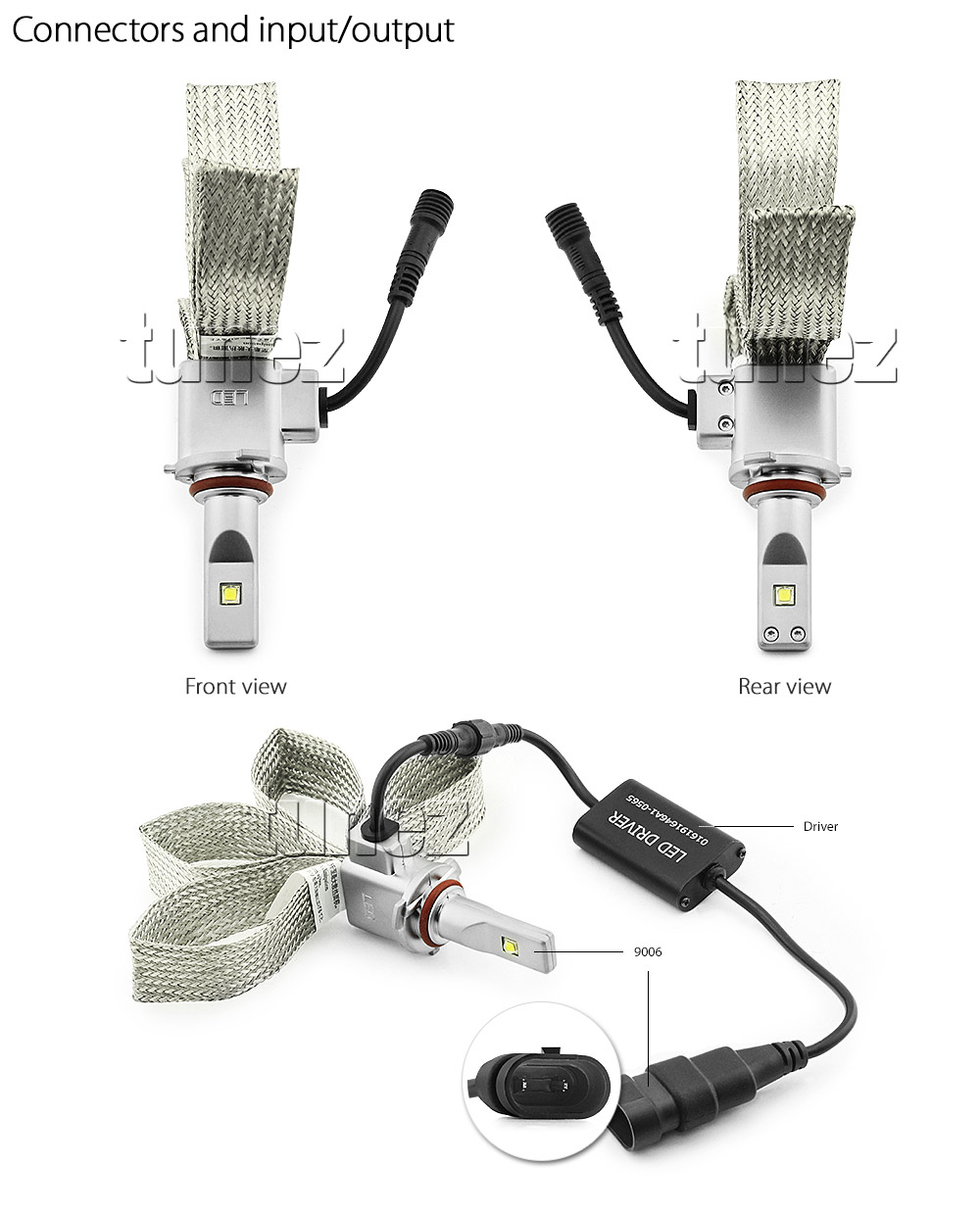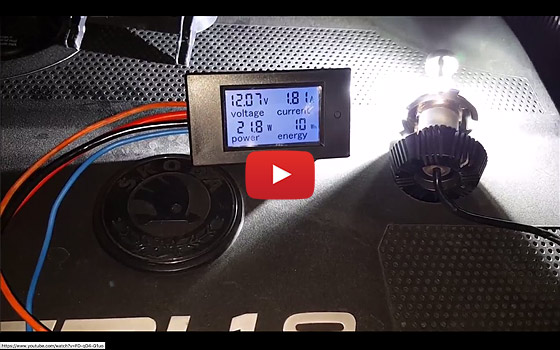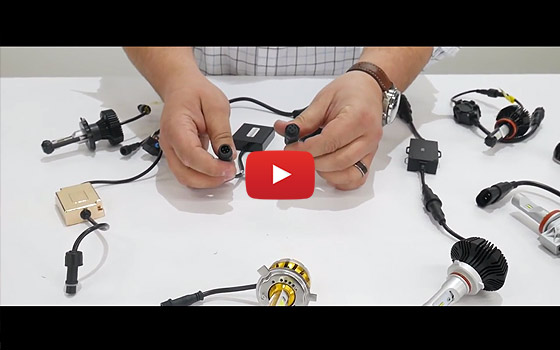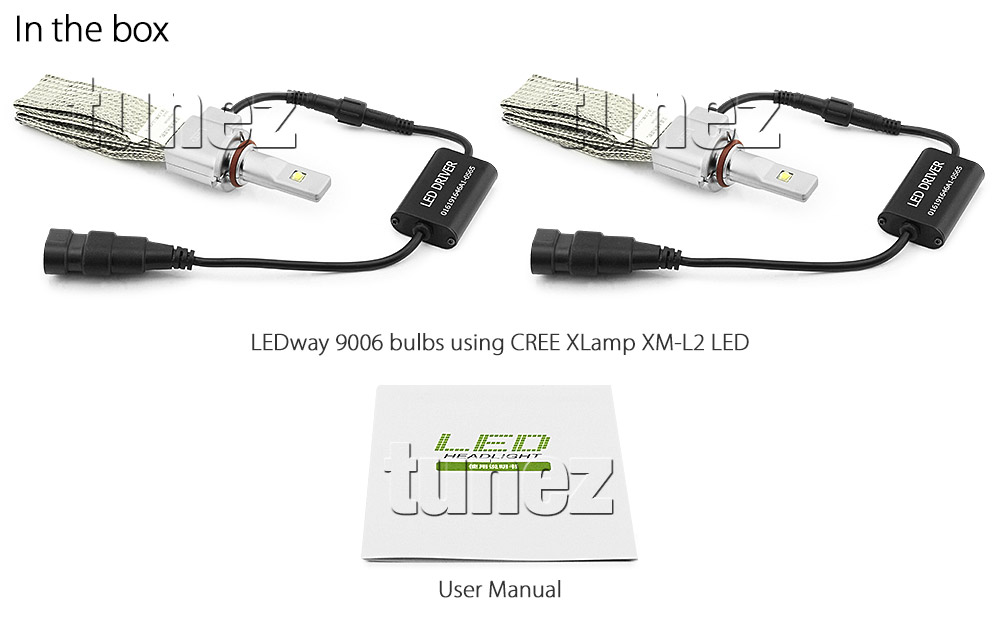 This is a set of LEDway 9006/HB4 LED headlight bulb using new advanced XLamp XM-L2 LED from CREE1.

LEDway headlight bulb dramatically improves the most important aspects of your driving experience. It introduces a new perspective and clarity especially during the night. The best performance and lifespan ever in the history of automotive headlight. The brightest, most reliable LED produced by CREE. Splash and water resistance. And it looks every bit as powerful as it is. This is XLamp XM-L2 LED technology.

1LEDway has been working closely together with CREE for more than 6 years to manufacture and supply world-class street, outdoor and automative LED lighting products.


Specifications