Carbon Fiber Front Grill For Subaru Liberty Outback STI BL BP 2003-2006 Black
Brand: TUNEZ
Product Code: CFGSLB01
Availability: In stock
Have a question?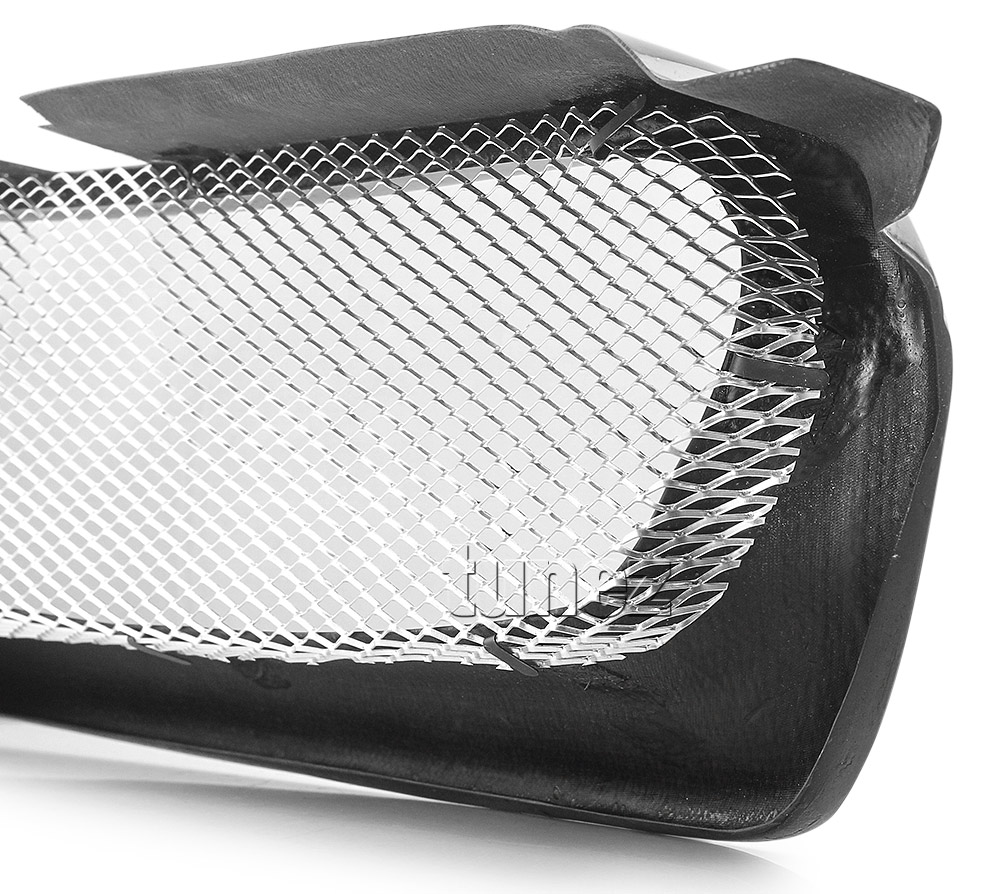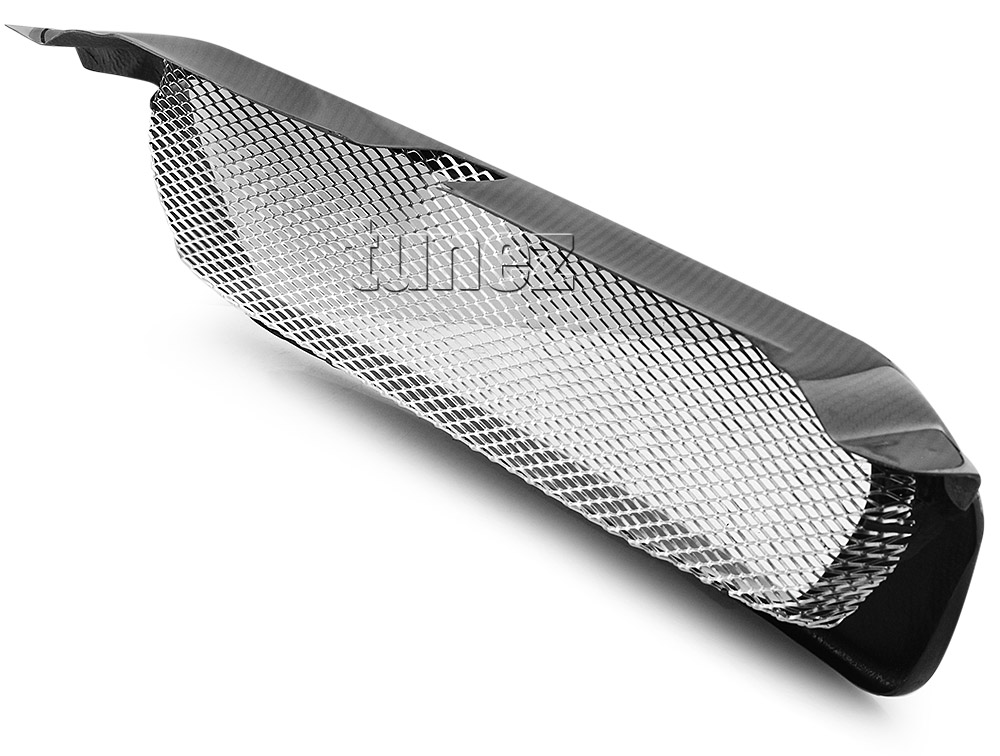 This is a 100% carbon fiber front grill for your Subaru Outback / Liberty.
This menacing Outback / Liberty carbon fiber front grill really sets your Subie apart from the crowd!


Specifications:
Fits: Subaru Liberty / Outback BL BP (Year 2003-2006)
Non-fitting: 3.0R and 3.0R Spec B models

Material: Made of 100% Grade A quality carbon fiber with UV protection coating for long lasting shine and colour. Superb finishing.
Colour: Black carbon fiber

Hi mate, thanks for your interest. For more Subaru Liberty / Outback parts, kindly follow the link below, thank you!
http://stores.ebay.com.au/autotunez/Subaru-Outback-Liberty-/_i.html?_fsub=3078935011&_sid=890825971&_trksid=p4634.c0.m322